'A Professional Learning Community Is Not a Faculty, Grade Level, or Department Meeting' is the headline of my latest Education Week column.
Three educators "wrap-up" a four-part series on professional learning communities.
Here are some excerpts: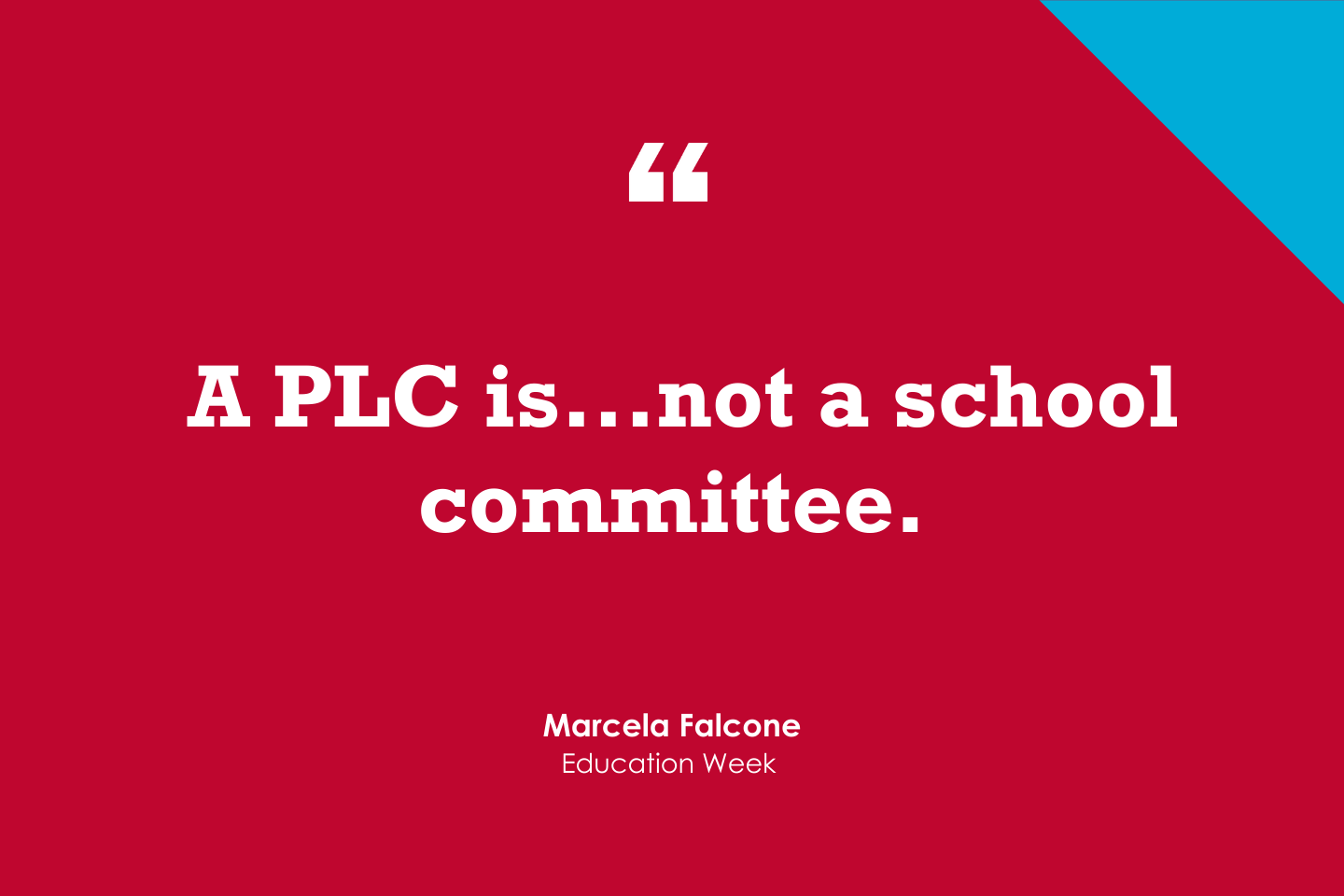 I'm adding it to The Best Guides For Helping Teachers Develop Personal Learning Networks.