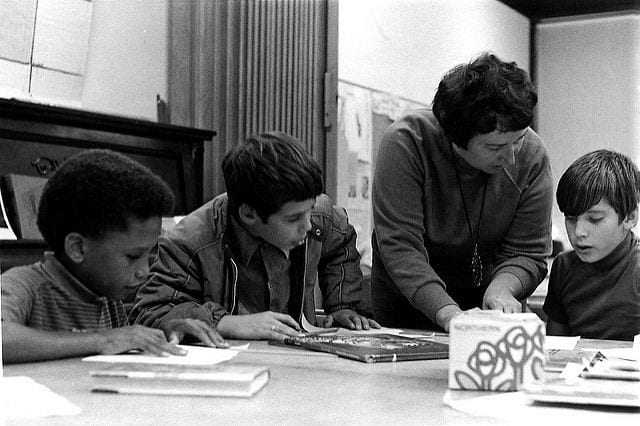 Each week, I publish a post or two containing three or four particularly useful resources on classroom instruction, and you can see them all here.
Of course, this is a crazy time for "classroom" instruction….
You might also be interested in THE BEST RESOURCES ON INSTRUCTION IN 2020 – PART TWO.
Here are this week's picks:
The importance of student self-assessment is from Teach Learn Grow. I'm adding it to The Best Resources On Student Self-Assessment.
How to write an effective IEP is also from Teach Learn Grow.
Don't avoid discussing race with your students is from The Hechinger Report. I'm adding it to New & Revised: A Collection Of Advice On Talking To Students About Race & Racism.
Pile of Words: Drive Deeper Engagement with Vocabulary at the Beginning of a Unit, Text, or Project is from Dr. Catlin Tucker. I'm adding it to The Best Websites For Developing Academic English Skills & Vocabulary.