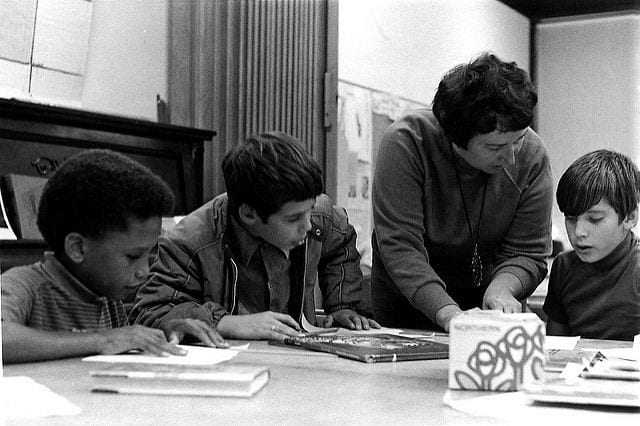 Each week, I publish a post or two containing three or four particularly useful resources on classroom instruction, and you can see them all here.
Of course, this is a crazy time for "classroom" instruction….
You might also be interested in THE BEST RESOURCES ON INSTRUCTION IN 2020 – PART TWO.
Here are this week's picks:
Here's why students don't revise what they write – and why they should is from The Conversation. I'm adding it to The Best Resources On Getting Student Writers To "Buy-Into" Revision – Help Me Find More.
I'm adding this tweet to the same list:
For student writers too. https://t.co/skvIbRLXBt

— Katherine Schulten (@KSchulten) May 2, 2021
Getting Started Guide for Teachers for teaching about The Holocaust is from The United States Holocaust Memorial Museum. I'm adding it to The Best Sites For Learning About The Holocaust.
I'm adding this next tweet to The Best Ways To Finish The School Year Strong:
Year Enders – What do during your last classes of the year| Brain Blast#edchat #teachertwitter pic.twitter.com/HxPbAjz2nL

— Todd Finley (@finleyt) May 5, 2021