Students' Questions Can 'Drive Their Learning' is the headline of my latest Education Week column.
Four educators provide advice on how teachers can equip students with tools to support their asking "open-ended & relevant" questions.
Here are some excerpts: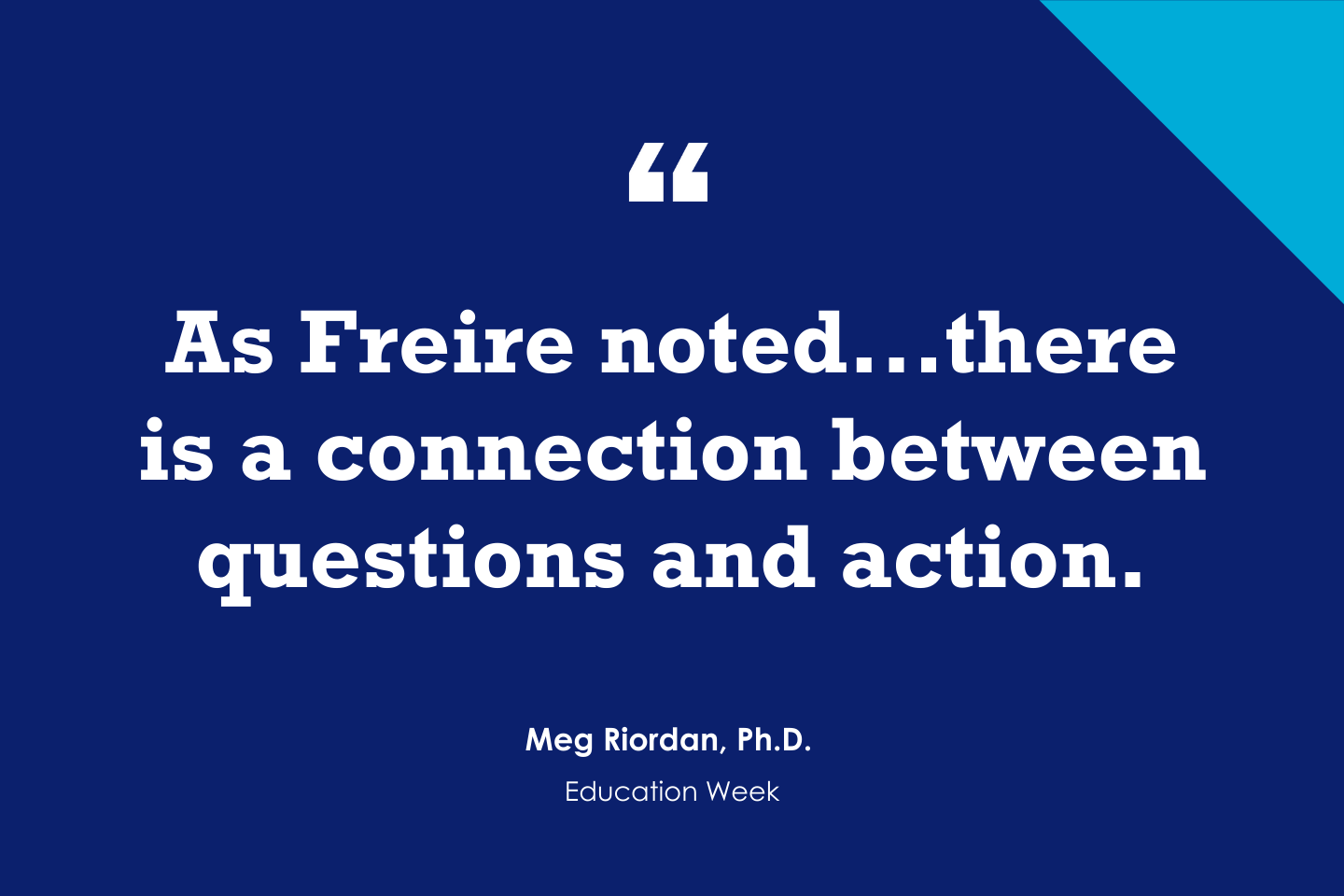 I'm adding this series to The Best Posts & Articles About Asking Good Questions — Help Me Find More.