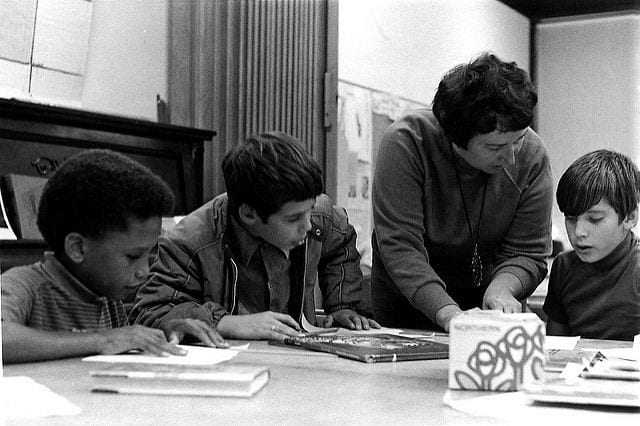 Each week, I publish a post or two containing three or four particularly useful resources on classroom instruction, and you can see them all here.
Of course, this is a crazy time for "classroom" instruction….
You might also be interested in THE BEST RESOURCES ON INSTRUCTION IN 2020 – PART TWO.
Here are this week's picks:
Write Now Teacher Studio from The National Writing Project looks like a great resource for any teacher of writing.
My Middle School Requires Fluency Instruction: Help! is from Timothy Shanahan. I'm adding it to The Best Posts About Value Of Oral Reading In Partners For ELLs & Others and to The Best Resources On Reading Fluency (Including How To Measure It).
How to Talk About What's in the News: A Lesson Plan is from The Teaching Channel. I'm adding it to The Best Resources & Ideas For Teaching About Current Events.
Rick Steves Classroom Europe® is a free online video library for teachers, students, and parents. Create custom playlists with roughly 500 educational clips featuring the best of European history, art, culture, and experiences (plus topics beyond Europe).
This video shares a great PE lesson plan for how students can create their own game, but I think it can be used in other classes, too:
I wonder if this could be applied to good teachers, too? From 'The NBA at 75' wash post https://t.co/vegqTYOq2y pic.twitter.com/5W3OtiCl1E

— Larry Ferlazzo (@Larryferlazzo) June 6, 2021