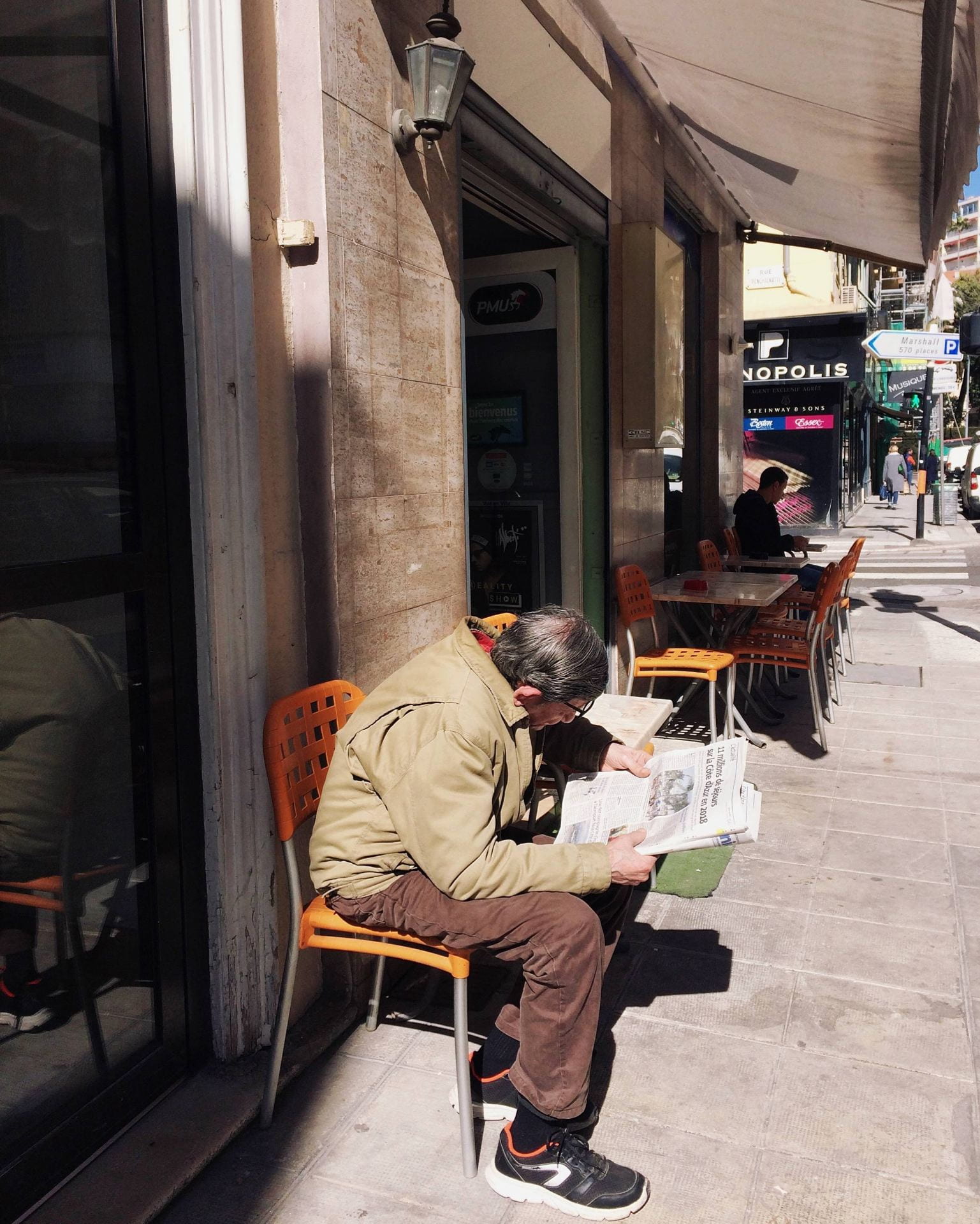 I've been publishing almost daily updates on school reopenings for the past twelve months.
With luck, most of us – at least in the United States – will be back to quasi-normal situations in the fall.  If that continues to hold true, then this will be the last of my daily posts on the topic.
Here are new additions to THE BEST POSTS PREDICTING (& SHOWING) WHAT SCHOOLS LOOK LIKE DURING THE PANDEMIC (you might also be interested in SCHOOLS WENT REMOTE A YEAR AGO – HERE ARE MY CHOICES FOR THE BEST PIECES WRITTEN ABOUT SCHOOL REOPENING SINCE THEN):
It's unlikely you'll find a more complete run-down on things than you will at USA Today's article, Will schools and day cares require masks or COVID-19 vaccines in fall 2021?
Or perhaps it was because we have been in the middle of a pandemic that has killed members of their families? I don't think this piece is helpful or clarifying https://t.co/VIkywExGCH

— Larry Ferlazzo (@Larryferlazzo) June 16, 2021
This is my hypothesis as well. For better or worse, charters in some places were less likely to open buildings because they were *more* responsive to parent preferences and *less* responsive to external political pressure. https://t.co/6YhpzNA0bf

— Matt Barnum (@matt_barnum) June 16, 2021
For what it's worth, here's an excerpt from an article in The New Mexico Political Report, PED: Pandemic impacts will affect schooling going forward:
Larry Ferlazzo, a California educator who has written or edited 12 books on education, told NM Political Report that teachers know their students may have missed academic content.
"But they learned resiliency, more responsibility, they had to take care of their siblings or work, they learned tech skills, those are all important equally to knowing when the dates of the American Revolution happened," Ferlazzo said. "The media is awash in the 'lost year.' It isn't. I don't think our students feel they've wasted a year."