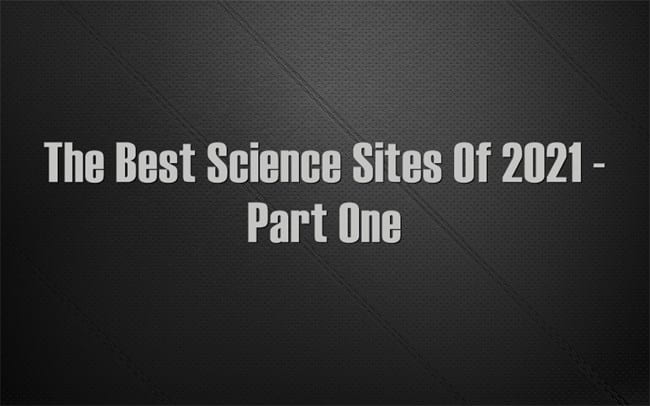 It's time for another "Best" list!
I'll be adding this list to I'm adding this post to All 2021 Mid-Year "Best" Lists In One Place!
You can see all previous editions of this Science list, along with other Science-related "Best" lists, here  (Best lists on Planets & Space are here).
Let me know what I'm missing…:
NOT NECESSARILY THE "BEST," BUT SOME USEFUL RESOURCES FOR TEACHING ABOUT THE MARS ROVER PERSEVERANCE
A Guide For Kids About Climate Change is from The NY Times.  I'm adding it to The Best Sites To Learn About Climate Change.
Google has connected artists with climate change data to create striking visualizations. You can see them all here. I've embedded a video about the project below. I'm adding this info to The Best Sites To Learn About Climate Change.
NASA At-Home For Kids has tons of activities.  If you click on "Students," you can find activities for all grade-levels.
Google Arts & Culture has got to be one of the most amazing sites on the Internet. It's full of interactive arts, history, social sciences – and more – experiences. Many of its activities are on various "Best" lists. However, it's really been up to teachers to figure out on their own the best ways to utilize its resources in the classroom. Hey, that's what we do. However, I've thought for quite awhile that it would be nice if Google tried to put all Arts & Culture education resources into one place – it would make things easier for us teachers. Well, they finally did and  announced they were creating a teachers hub. It's called Learn With Google Arts & Culture and:
includes downloadable lesson plans crafted by educational experts, with topics like dinosaurs, Space exploration, Black history and culture and Hispanic heritage. Want to learn about the Big Bang? Dive into physics and find out what happens at CERN — or take a 3D look at prehistoric animals and NASA's latest Mars Rover Perseverance. Need a fresh take for an art lesson? Introduce your students to Frida Kahlo by visiting her atelier or Lee Ungno by zooming into his masterpieces in ultra high resolution, and art movements such as Impressionism or the Harlem Renaissance.
Learn with Google Arts & Culture covers a broad range of themes, including History, Computing, Music, Literature, Chemistry, Biology & Natural History and Geography, with plenty of interactive tools to help make learning more immersive, playful and exciting.
Future Engineers has a lot of neat science-oriented student contests.
Here are two sources of potentially very good science lessons (since I don't teach the subject, I don't think I'm a great judge of their quality):
Project Discovery is a Citizen Science project that lets players help scientists analyze COVID 19 data.
I'm adding it to The Best Places To Find Free (And Good) Lesson Plans On The Internet.