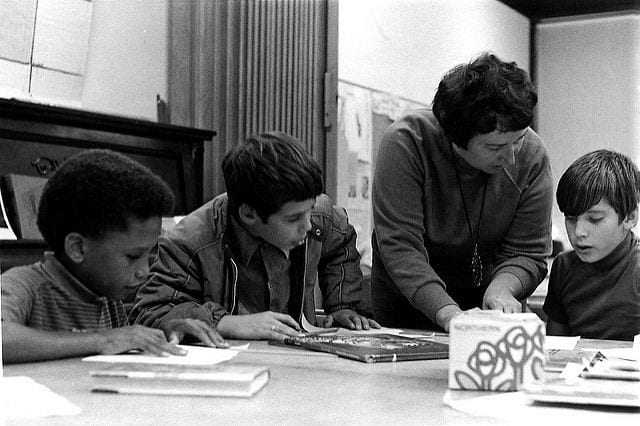 Each week, I publish a post or two containing three or four particularly useful resources on classroom instruction, and you can see them all here.
Of course, this is a crazy time for "classroom" instruction….
You might also be interested in THE BEST RESOURCES ON INSTRUCTION IN 2021 – PART ONE.
Here are this week's picks:
Here's writing advice from Judy Blume.  It's accessible to students. I'm adding it to The Best Writing Advice From Famous Authors.
Teaching reading – Embedding comprehension strategies is from The Education Endowment Foundation. It has a helpful graphic, though it's blurry and not easy to read. I'm adding it to The Best Posts On Reading Strategies & Comprehension – Help Me Find More!
How Movement and Gestures Can Improve Student Learning is from Mindshift. I'm adding it to The Best Resources On Students Using Gestures & Physical Movement To Help With Learning.
Planning for Fair Group Work is from ASCD Educational Leadership. I'm adding it to  Best Posts On The Basics Of Small Groups In The Classroom.
I really like this lesson from Shana White and Edutopia:
It's also similar to how many teachers let expectations and implicit bias control how they view students, and I have been guilty of this

— Larry Ferlazzo (@Larryferlazzo) June 11, 2021