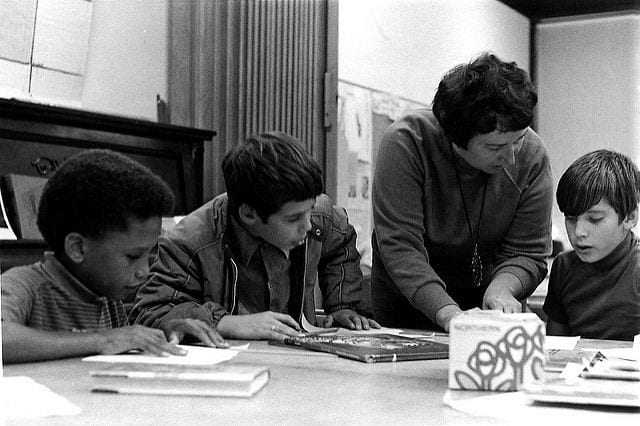 Each week, I publish a post or two containing three or four particularly useful resources on classroom instruction, and you can see them all here.
Of course, this is a crazy time for "classroom" instruction….
You might also be interested in THE BEST RESOURCES ON INSTRUCTION IN 2021 – PART ONE.
Here are this week's picks:
Write The World looks like a good place where students can write for an authentic audience.  I'm adding it to The Best Places Where Students Can Write For An "Authentic Audience"
"The Savvy Principal" is a nice free weekly email newsletter from Ed Week (that also includes articles from other places besides Ed Week. Though it's focused on principals, I think all educators can get a lot out of it. You can subscribe here.
Our 2021-22 Student Contest Calendar comes from The NY Times Learning Network.
These tweets share important insights about the value of routines in class (I have permission to share them here):
Routines offer serious value for learning.

However, they take time and effort to establish, and often come with an initial dip in performance. During this phase, it can be tempting to give up.

→ This is what @JamesClear calls the 'Valley of Latent Potential'.

— Peps Mccrea (@PepsMccrea) July 11, 2021
At their best, routines can:

→ Redeploy attention
→ Reduce behaviour management
→ Increase student motivation, confidence and safety
→ Free up of teacher mental capacity to monitor learning and be more responsivehttps://t.co/sUylABjmxK

— Peps Mccrea (@PepsMccrea) July 11, 2021
However, these benefits only come once routines become automated.

The amount of time it takes for a routine to automate depends on its complexity and how frequently we run it. Simple routines can take 20 repetitions. More complex ones can take up to 200.https://t.co/IDua5Gq17r

— Peps Mccrea (@PepsMccrea) July 11, 2021