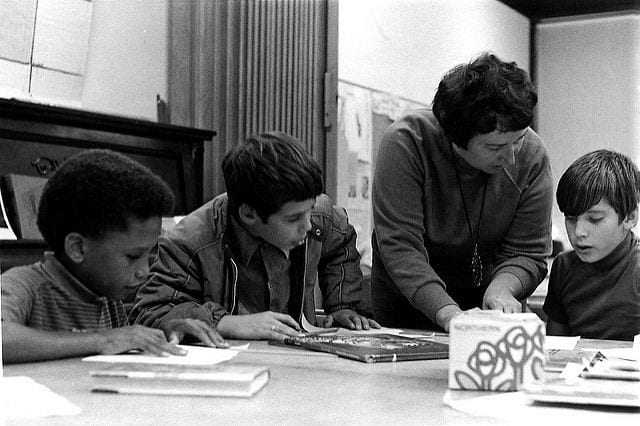 Each week, I publish a post or two containing three or four particularly useful resources on classroom instruction, and you can see them all here.
You might also be interested in THE BEST RESOURCES ON INSTRUCTION IN 2021 – PART ONE.
Here are this week's picks:
The National Museum of American History shares their most popular lesson plans.
A Choice Board for Teaching and Learning With The New York Times is from The NY Times Learning Network.
Teaching through examples is from Thomas Chillimamp.
Interactive Introductions Template is from Laura Cahill.