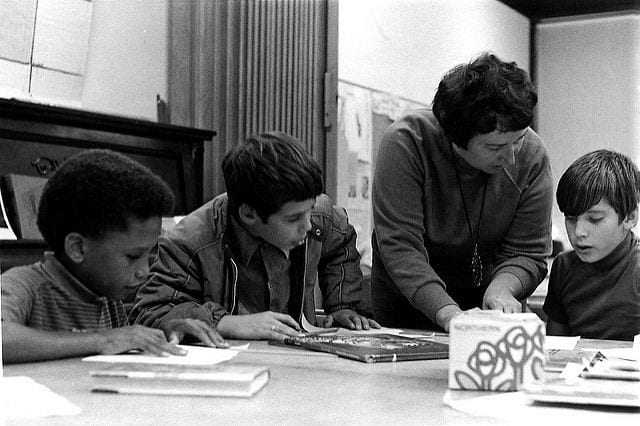 Each week, I publish a post or two containing three or four particularly useful resources on classroom instruction, and you can see them all here.
You might also be interested in THE BEST RESOURCES ON INSTRUCTION IN 2021 – PART ONE.
Here are this week's picks:
Teach Writing With The New York Times: Our 2021-22 Curriculum is from The NY Times Learning Network.
Read Write Think has relaunched their website.
Why You Should Bring Podcasts Into Your Classroom is from Cult of Pedagogy. I'm adding it to The Best Resources For Teacher & Student Podcasting.
Down With Toxic Positivity! For Teachers and Students, Healing Isn't Blind Optimism is from MindShift.
Teaching in an Era of Polarization is from NEA News. I'm adding it to The Best Posts & Articles On How To Teach "Controversial" Topics.