I thought that new – and long-time – readers might find it interesting if I began sharing my best posts from over the years. You can see the entire collection here. I'll start with my favorites from earlier this year.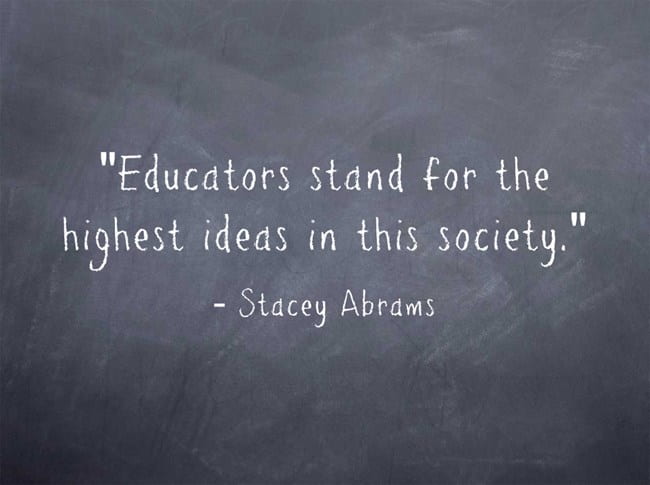 Stacey Abrams just gave the commencement address to the graduates of Teachers College, Columbia University.
I think every teacher could benefit from watching it – as I did!
I'm adding it to:
Here Are Resources For Learning About The Work Of Stacey Abrams & Her Colleagues
The Best Resources To Learn About World Teachers Day
The Best Commencement Speeches