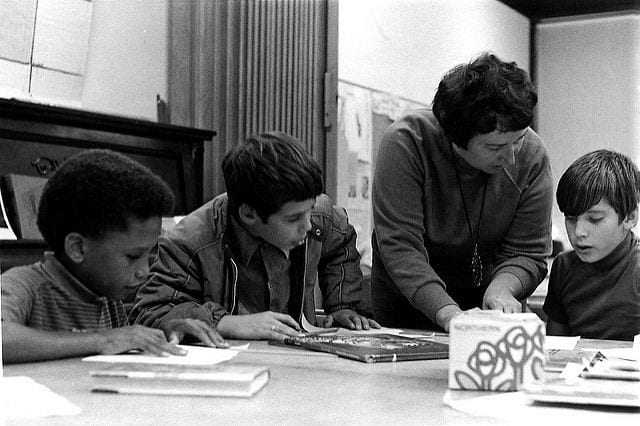 Each week, I publish a post or two containing three or four particularly useful resources on classroom instruction, and you can see them all here.
You might also be interested in THE BEST RESOURCES ON INSTRUCTION IN 2021 – PART ONE.
Here are this week's picks:
Do You See Visualization as an Effective Reading Comprehension Strategy? And, for Whom? is by Timothy Shanahan, who basically says it works for older readers and not for very young ones. I'm adding it to The Best Posts On Reading Strategies & Comprehension – Help Me Find More!
Steal These Ideas: Curriculum From the 2020-21 New York Times Teaching Project is from The NY Times Learning Network.
Teaching Current Events: Educator Guide is from Facing History, and is updated. I'm adding it to The Best Resources & Ideas For Teaching About Current Events.
This was the first tweet in a really interesting thread.  You can see the entire thread here (Dr. Miah gave me permission to share it):
This morning I saw a post (I'm not going to retweet it or tag the teacher because teacher finger pointing isn't the point) that offered a seemingly helpful instructional practice/strategy

— Dr. Miah (@dst6n01) September 7, 2021
Make flashcards more powerful with these 3 tips is from RetrievalPractice.org. I'm adding it to The Best Tools To Make Online Flashcards.
3 ways gen ed teachers can support students with disabilities is from Teach Learn Grow.