I thought that new – and veteran – readers might find it interesting if I began sharing my best posts from the past. You can see the entire collection of best posts from the past thirteen years here.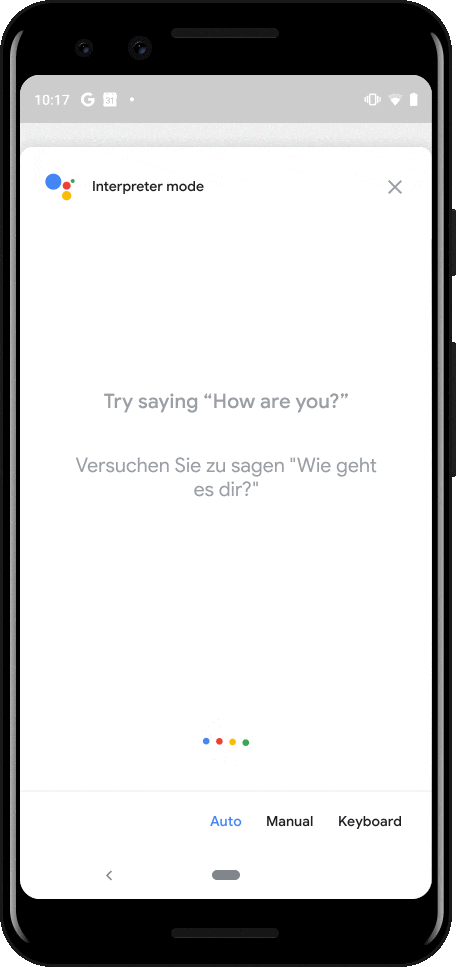 Google has  added what they call "Interpreter Mode" to the mobile Google Assistant app.
Download the free app, say something like "Be my Spanish translator," and it will automatically translate in writing and in audio what you say in English to Spanish, and then what the other person says in Spanish into English.  It can do this in forty-four languages.
Obviously, the translation is not even near perfect, but it can certainly work "in a pinch."  It's also ideal for use in school offices.  If you're talking to someone on a landline using a speaker, you can also use the app on at the same time on your smartphone.
It could also come in handy in the classroom sometimes.
I'm adding this info to:
The Best Parent Engagement Resources For Immigrant Families
A Beginning List Of The Best Resources On Using Technology To Help Engage Parents
The Best Sites For Learning About Google Translate & Other Forms Of Machine Translation