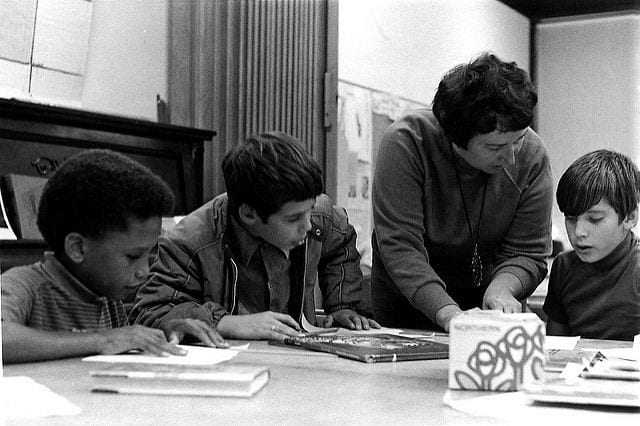 Each week, I publish a post or two containing three or four particularly useful resources on classroom instruction, and you can see them all here.
You might also be interested in THE BEST RESOURCES ON INSTRUCTION IN 2021 – PART ONE.
Here are this week's picks:
Four Ways (in One App) to Help NASA Study the Changing Planet is from Discover. I'm adding it to THE BEST SITES WHERE STUDENTS CAN PARTICIPATE IN CITIZEN SCIENCE PROJECTS.
This comic reflects classroom experience:
— dinosaur (@dino_comics) November 20, 2021
I'm adding this next tweet to A COLLECTION OF SILENT MOVIE GIF METAPHORS FOR TEACHER LIFE – MAKE SOME YOURSELF WITH THE TAG #EDMOVIEGIF:
Me (and my lesson) when I neglect to included adequate scaffolding for students https://t.co/oQeAexBb0z

— Larry Ferlazzo (@Larryferlazzo) November 19, 2021