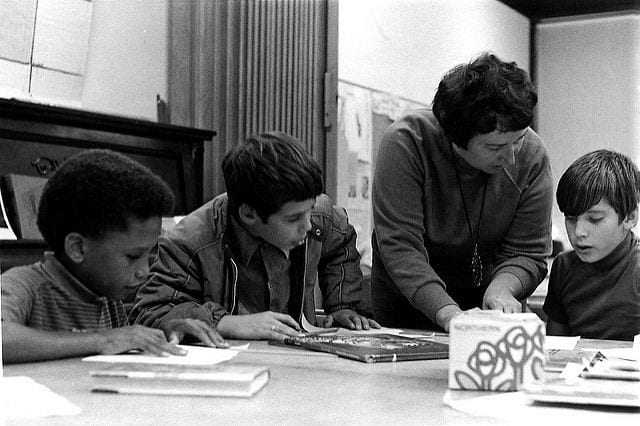 Each week, I publish a post or two containing three or four particularly useful resources on classroom instruction, and you can see them all here.
You might also be interested in THE BEST RESOURCES ON INSTRUCTION IN 2021 – PART ONE.
Here are this week's picks:
Putting Personality on Paper: Our New Profile Contest is from The NY Times Learning Network.
Why some California school districts are changing how students earn grades is from EdSource. I'm adding it to The Best Resources On Grading Practices.
Teaching About Our Climate Crisis: Combining Games and Critical Thinking to Fight Misinformation is from The American Educator. I'm adding it to The Best Tools & Lessons For Teaching Information Literacy – Help Me Find More.
10 Best Plants for the Classroom is from Edutopia.
I'm adding this tweet to A COLLECTION OF SILENT MOVIE GIF METAPHORS FOR TEACHER LIFE – MAKE SOME YOURSELF WITH THE TAG #EDMOVIEGIF:
What happened yesterday to my lesson when my computer died in the middle of class and I hadn't planned for that contingency. https://t.co/QIc1MChxMa

— Larry Ferlazzo (@Larryferlazzo) December 2, 2021
I'm adding this tweet to the same list:
Lesson planning and grading creeping up on me during the last few days of Winter Break https://t.co/rPOKRZp4DV

— Larry Ferlazzo (@Larryferlazzo) December 28, 2021