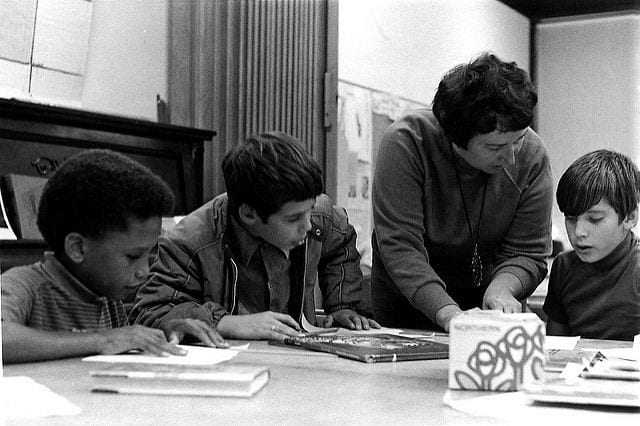 Each week, I publish a post or two containing three or four particularly useful resources on classroom instruction, and you can see them all here.
You might also be interested in THE BEST RESOURCES ON INSTRUCTION IN 2021 – PART ONE.
Here are this week's picks:
I'm adding the PBS NewsHour Classroom to The Best Places To Find Free (And Good) Lesson Plans On The Internet.
The Good Project has a number of lesson plans and animated videos designed to be used with Project Zero "thinking routines." I'm adding it to A Look Back: Project Zero's "Thinking Routines Tool" Is An Excellent Resource.
These two tweets talk about "Retrieval Practice Grids," which seem interesting. I'm adding them to The Best Resources For Learning About Retrieval Practice and to The Best Resources For "Do Now" Activities To Begin A Class:
Retrieval grids have been used across different subjects, key stages & around the world. I don't use them every lesson but I will keep using them. If one person thinks they are a bad idea he is entitled to his opinion, thousands of teachers including myself disagree. pic.twitter.com/C6uhvXkuSR

— Kate Jones (@KateJones_teach) December 30, 2021
The grids can be used to support retrieval practice, spaced practice & interleaving all of them are deemed as effective evidence-informed strategies. @PoojaAgarwal blogged about the grids here too https://t.co/4MxEVoo5fh

— Kate Jones (@KateJones_teach) December 30, 2021