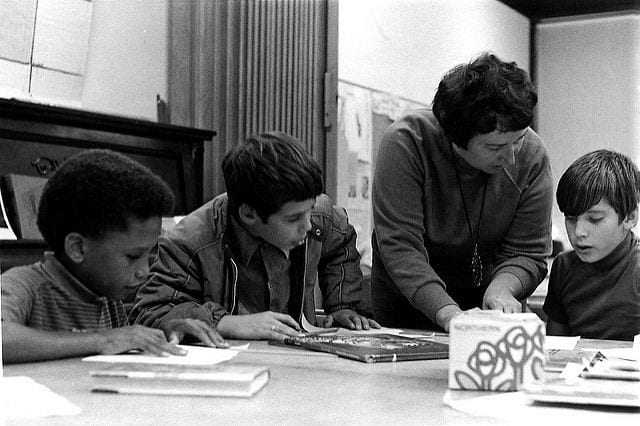 Each week, I publish a post or two containing three or four particularly useful resources on classroom instruction, and you can see them all here.
You might also be interested in THE BEST RESOURCES ON INSTRUCTION IN 2021 – PART ONE.
Here are this week's picks:
Better teacher habits for better student learning is by Harry Fletcher-Wood. I'm adding it to THE BEST RESOURCES FOR HELPING STUDENTS – & US – DEVELOP GOOD HABITS and to The Best Resources On Professional Development For Teachers — Help Me Find More.
Do Now a new approach for starters at Barnsley Academy is by Alex Fisher. I'm adding it to The Best Resources For "Do Now" Activities To Begin A Class.
What Is The Difference Between A Scoring Guide And A Rubric? is from Teach Thought. I'm adding it to The Best Rubric Sites (And A Beginning Discussion About Their Use).
Using Project-Based Learning to Immerse Students in Their Community is from Edutopia.