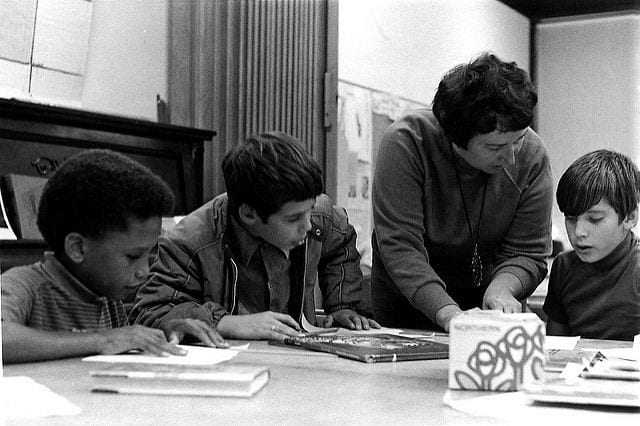 Each week, I publish a post or two containing three or four particularly useful resources on classroom instruction, and you can see them all here.
You might also be interested in THE BEST RESOURCES ON INSTRUCTION IN 2021 – PART ONE.
Here are this week's picks:
Skew The Script has a lot of math lessons connected to real world issues. I'm adding it to The Best Apps, Online Tools & Other Resources For Math.
What Is Wordle? 5 Ways To Use The Latest Puzzle Craze In The Classroom is from The Aside Blog.
I'm adding this tweet to The Best Resources On Differentiating Instruction:
"Equity is not giving all students the same thing. Equity is hearing somebody's voice about what they need and providing them with that. It is creating the opportunity for young people in front of you to share with you about what they need." –@chrisemdin #maslowbeforeblooms

— Anabel Gonzalez (@amgonza) January 14, 2022
I'm adding this tweet to Best Posts On Classroom Management:
Preach 🙌🏻 https://t.co/IITZA01yaR

— Joe Mullikin (@joemullikin86) January 13, 2022