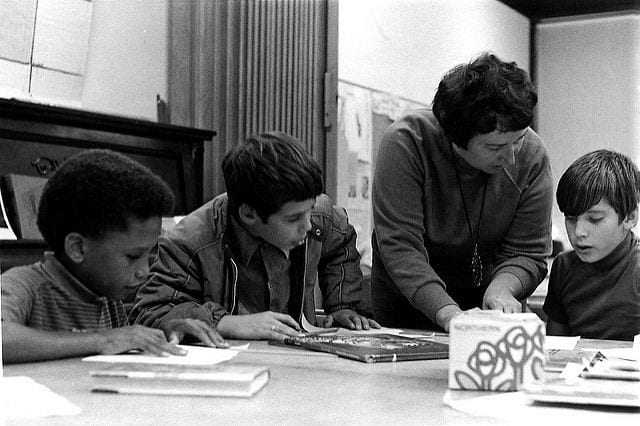 Each week, I publish a post or two containing three or four particularly useful resources on classroom instruction, and you can see them all here.
You might also be interested in THE BEST RESOURCES ON INSTRUCTION IN 2021 – PART ONE.
Here are this week's picks:
Setting Up a Disability-Inclusive Curriculum is from Edutopia.
Looking at Data Through an Equity Lens comes from ASCD Educational Leadership. I like what the authors say about looking through a "asset-based perspective" lens, which is similar to the "improvement rubric" concept I talk about in some links at The Best Rubric Sites (And A Beginning Discussion About Their Use).  I'm adding this info to The Best Posts On Looking At Our Students Through The Lens Of Assets & Not Deficits and to The Best Resources Showing Why We Need To Be "Data-Informed" & Not "Data-Driven"
Teaching controversial issues when democracy is under attack is from Brookings. I'm adding it to The Best Posts & Articles On How To Teach "Controversial" Topics.
I'm adding this tweet to A COLLECTION OF SILENT MOVIE GIF METAPHORS FOR TEACHER LIFE – MAKE SOME YOURSELF WITH THE TAG #EDMOVIEGIF:
I've had plenty of lessons go like this https://t.co/m0U7nvOi4d

— Larry Ferlazzo (@Larryferlazzo) February 1, 2022