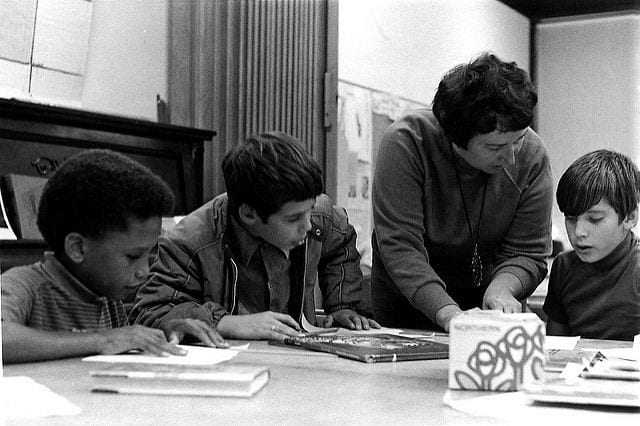 Each week, I publish a post or two containing three or four particularly useful resources on classroom instruction, and you can see them all here.
You might also be interested in THE BEST RESOURCES ON INSTRUCTION IN 2021 – PART ONE.
Here are this week's picks:
30 Ways Science Educators Teach With The New York Times is from The NY Times Learning Network.
There's No Easy Protocol for Handling Classroom Conflict. We Must Challenge Ourselves. appeared in Ed Surge. I'm adding it to Best Posts On Classroom Management.
Classroom Conversations / Balancing Participation is from ASCD Educational Leadership. I'm adding it to The Best Resources On The Idea Of "Wait Time"
I'm adding this next tweet to The Best Posts On Looking At Our Students Through The Lens Of Assets & Not Deficits:
#PairedTexts pic.twitter.com/AJY6bv74Ft

— Jennifer Binis (@JennBinis) February 9, 2022