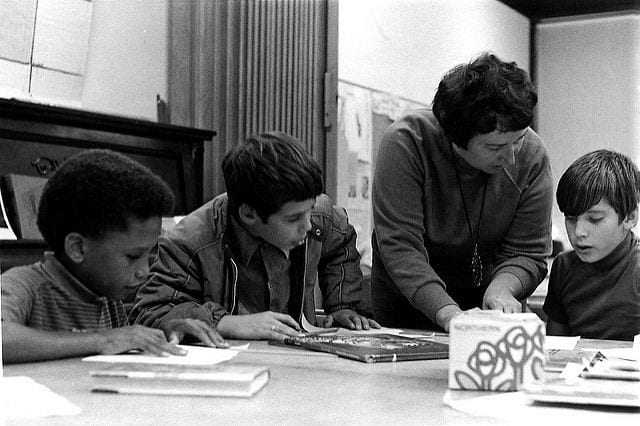 Each week, I publish a post or two containing three or four particularly useful resources on classroom instruction, and you can see them all here.
You might also be interested in THE BEST RESOURCES ON INSTRUCTION IN 2021 – PART ONE.
Here are this week's picks:
Creating Authentic Writing Opportunities in the Science Classroom is from Edutopia. I'm adding it to The Best Resources For Writing In Science Class.
I'm adding this video by John Spencer to The Best Resources For Helping Teachers Use Bloom's Taxonomy In The Classroom:
I'm adding this video to The Best Resources For Learning About Retrieval Practice:
I'm adding this tweet to The Best Posts On Looking At Our Students Through The Lens Of Assets & Not Deficits:
Good asset approach to teaching voiced by the Ms. Howard character on #AbbottElementary : "Talk about what they do have not what they don't"

— Larry Ferlazzo (@Larryferlazzo) February 13, 2022