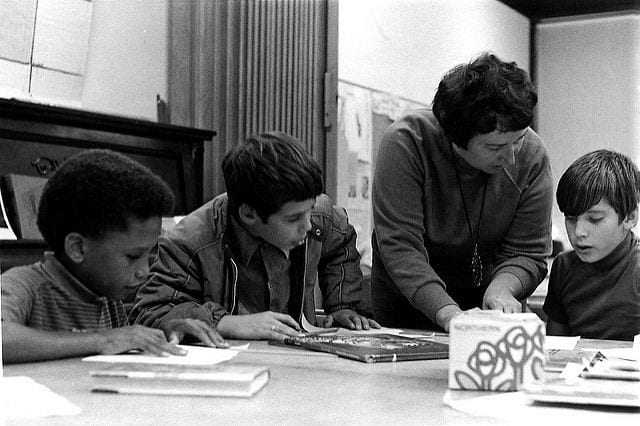 Each week, I publish a post or two containing three or four particularly useful resources on classroom instruction, and you can see them all here.
You might also be interested in THE BEST RESOURCES ON INSTRUCTION IN 2021 – PART ONE.
Here are this week's picks:
Boosting Critical Thinking Across the Curriculum is from Edutopia. I'm adding it to Project Zero's "Thinking Routines Tool" Is An Excellent Resource.
How to Make Math Concepts Feel Relevant to Students is from Edutopia. I'm adding it to The Best Apps, Online Tools & Other Resources For Math.
Why do we convince ourselves that students are misbehaving on purpose? is from Chalkbeat. I'm adding it to Best Posts On Classroom Management.
"Why do students forget?… Typically as teachers, as educators, we focus on getting education into student's heads… where the magic happens with learning is when we focus on getting information out of student's heads."@poojaagarwal pic.twitter.com/0mxsvJfMdp

— SXSW EDU (@SXSWEDU) March 7, 2022
Beautiful board. What an invitation. https://t.co/CRpiqmSW3F

— Dan Meyer (@ddmeyer) March 19, 2022
Tremendous visualization. 👇 https://t.co/3bXDzkxACD

— Dan Meyer (@ddmeyer) March 17, 2022