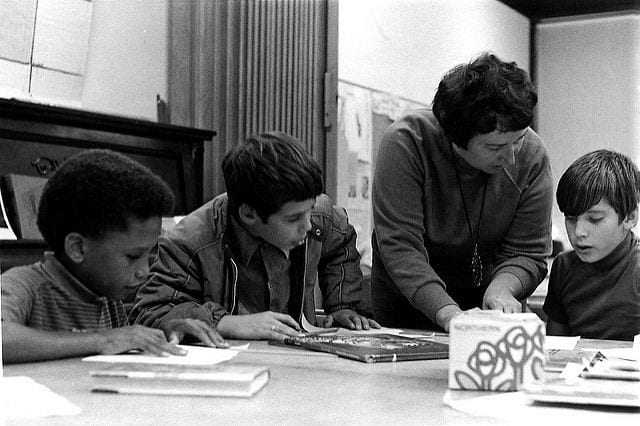 Each week, I publish a post or two containing three or four particularly useful resources on classroom instruction, and you can see them all here.
You might also be interested in THE BEST RESOURCES ON INSTRUCTION IN 2021 – PART ONE.
Here are this week's picks:
I'm adding this tweet to The Best Ways To Use Multiple Choice Exercises:
Question time…

Are you going to download our free resource 'Designing Great Assessment: the case for using multiple choice questions'?
a) Yes 🙋‍♀️
b) Definitely 🙏
c) I already have 😉

Click here for the correct answer 👉https://t.co/LcyT8nyXqJ

— Evidence Based Education (@EvidenceInEdu) March 27, 2022
Here is a new one-pager about Robert Marzano's scaffolded approach for teaching note-taking. You can download an HQ version here: https://t.co/MlSCF3ep7u pic.twitter.com/B73ybnRrDn

— David Goodwin (@MrGoodwin23) March 20, 2022
Supporting fluency and comprehension using practices grounded in the science of reading is from Teach Learn Grow. I'm adding it to The Best Resources On Reading Fluency (Including How To Measure It).
Three tools to help educators better understand what students need is from MindShift. I'm adding it to The Best Resources Showing Why We Need To Be "Data-Informed" & Not "Data-Driven"
3 Steps to Better Peer Feedback is from Edutopia. I'm adding it to The Best Ideas On Peer Review Of Student Writing.
Ways to Read, Write, Teach and Learn Poetry With The New York Times is from The NY Times Learning Network. I'm adding it to The Best World Poetry Day Resources – Help Me Find More.