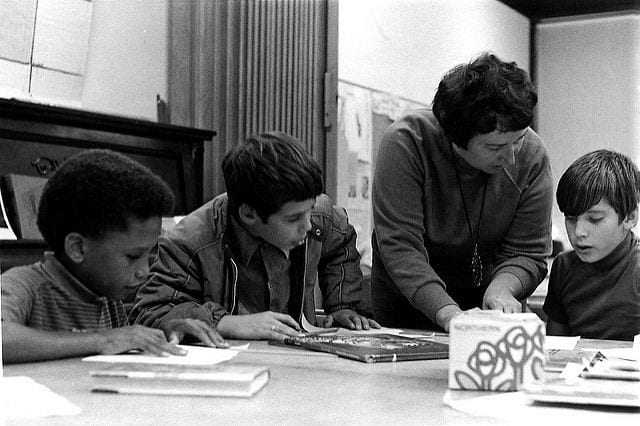 Each week, I publish a post or two containing three or four particularly useful resources on classroom instruction, and you can see them all here.
You might also be interested in THE BEST RESOURCES ON INSTRUCTION IN 2021 – PART ONE.
Here are this week's picks:
Uncovering Your Blind Spots: An Exercise for Teachers is from Cult of Pedagogy.
Should I teach students to memorize sight words and monitor their progress? is from Timothy Shanahan. You might be interested in previous posts here on sight words.
Touchable Earth has lots of lessons from around the world that appear to be, in many ways, actually taught in video by children from those country. I'm adding it to The Best Sites For Learning About The World's Different Cultures.
Students skipping the readings? Upgrade Reading Homework | Brain Blast#edchat #teachers #k12 #homework #reading #literacy #curriculum #education #ukedchat pic.twitter.com/DxFPyD4tjT

— Todd Finley (@finleyt) March 30, 2022
What We Say and How We Say It is from Language Magazine. I'm adding it to THE BEST RESOURCES SHARING RECOMMENDATIONS ABOUT "TEACHER TALK"
How Peer Tutoring Can Transform High School Academics — and Benefit Both Student Teachers and the Classmates They're Helping is from The 74. I'm adding it to The Best Resources On The Value & Practice Of Having Older Students Mentoring Younger Ones.
A brief lesson on Roe v. Wade is from The Washington Post.
My team created free Google Slides if those are more your speed. Hope they're helpful!https://t.co/rEZsga1dwk

— Max Tendero (@max_tendero) May 4, 2022