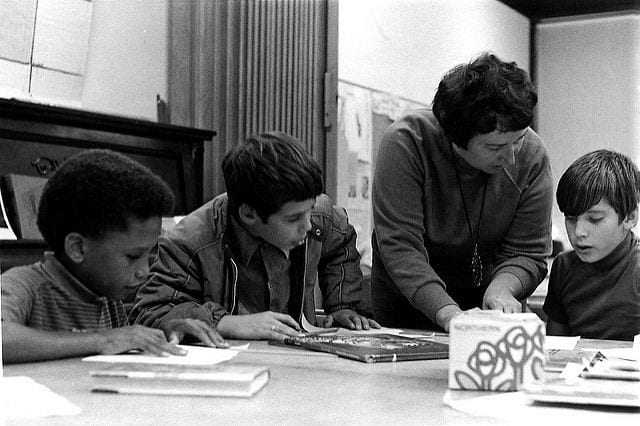 Each week, I publish a post or two containing three or four particularly useful resources on classroom instruction, and you can see them all here.
You might also be interested in THE BEST RESOURCES ON INSTRUCTION IN 2021 – PART ONE.
Here are this week's picks:
The World is Your Lab. Here's How to Explore It is from Discover. I'm adding it to THE BEST SITES WHERE STUDENTS CAN PARTICIPATE IN CITIZEN SCIENCE PROJECTS.
Integrating Literacy Instruction with Science and Social Studies is by Timothy Shanahan.
Getting Started With Standards-Based Grading is from Edutopia. I'm adding it to The Best Resources On Grading Practices.
One dataset, ten visualizations is from Flourish. I'm adding it to "Best" Lists Of The Week: Infographics.
I think this is good advice for us teachers to keep in mind when we work with our students:
Advice from @StephenMRCovey:

Don't treat people according to their behavior.

Treat the according to their potential.

— Daniel Pink (@DanielPink) April 9, 2022
Just Released! A new Practice Guide on Providing Reading Interventions for Students in Grades 4–9https://t.co/19tcYxzJdV pic.twitter.com/7mq9QP0NRM

— What Works Clearinghouse (@WhatWorksED) March 28, 2022