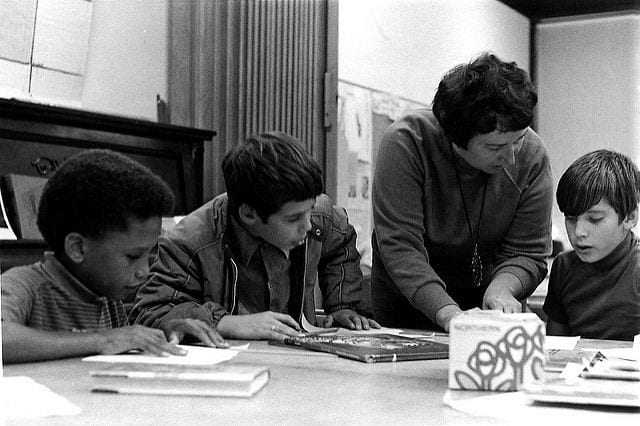 Each week, I publish a post or two containing three or four particularly useful resources on classroom instruction, and you can see them all here.
You might also be interested in THE BEST RESOURCES ON INSTRUCTION IN 2021 – PART ONE.
Here are this week's picks:
How to Build an Affirming Classroom in the Face of Anti-Trans Legislation is from Facing History. I'm adding it to THE BEST WAYS TO SUPPORT LGBTQ STUDENTS.
How to Get More Creative in the Classroom Without Wasting Students' Time is from Slate.
WHAT IS INTERLEAVING, AND WHY DOES IT WORK? is from Inner Drive.
We Drastically Underestimate the Importance of Brain Breaks is from Edutopia.
Here's some good advice for teachers and for parents:
This is important! 🙌
📷 Unknown pic.twitter.com/z45dRjr4Wt

— TeacherGoals (@teachergoals) April 21, 2022
@Team_English1 @LitdriveUK 30x 1-a-day interleaved revision tasks for AQA GCSE Lang and Lit (BB, M, ACC and UP) each designed to take approx 15-20 mins. Hugely inspired by resources by @KateJones_teach, @Mathew_Lynch44, @SPryke2 and @evenbetterif. https://t.co/yA557n9D0a pic.twitter.com/wHalj1prb9

— ℝ𝕒𝕔𝕙𝕖𝕝 🦋 (@MrsRBxx) April 18, 2022