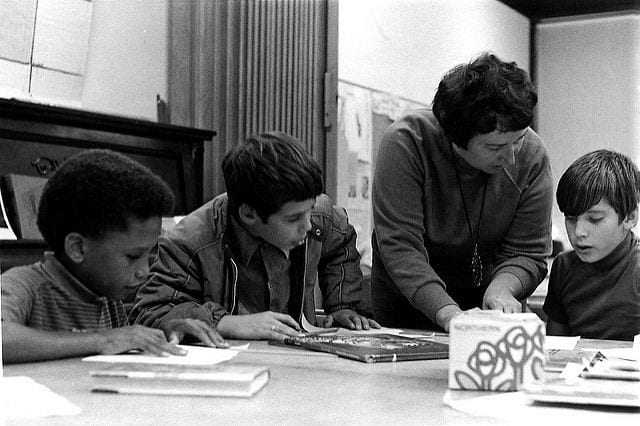 Each week, I publish a post or two containing three or four particularly useful resources on classroom instruction, and you can see them all here.
You might also be interested in THE BEST RESOURCES ON INSTRUCTION IN 2021 – PART ONE.
Here are this week's picks:
Lesson of the Day: 'An Intimate Look at Mexico's Indigenous Seri People' is from The NY Times Learning Network. I'm adding it to The Best Sites For International Day Of The World's Indigenous People.
How to Provide Effective Reading Instruction is a new report by Timothy Shanahan and published by The World Bank. I'm adding it to The Best Posts On Reading Strategies & Comprehension – Help Me Find More! , The Best Posts About Value Of Oral Reading In Partners For ELLs & Others and to The Best Resources On Reading Fluency (Including How To Measure It).
I'm adding this tweet to Best Posts On Writing Instruction and to The Best Resources For Learning How To Best Give Feedback To Students:
Feedback on writing is such an important part of effective teaching and mentoring

Here's my approach:
1. Identify a problem
(eg, this isn't clear)
2. Explain why it's a problem
(eg, the reader might think you mean…)
3. Offer possible solutions
(eg, instead you might say…) 1/ https://t.co/vHpO1LQYda

— Jess Calarco (@JessicaCalarco) May 21, 2022
I'm adding this tweet to A COLLECTION OF SILENT MOVIE GIF METAPHORS FOR TEACHER LIFE – MAKE SOME YOURSELF WITH THE TAG #EDMOVIEGIF:
This is what happens in classrooms where a teacher once told me he 'never lets a student have the last word' https://t.co/9wUadpherF

— Larry Ferlazzo (@Larryferlazzo) May 22, 2022