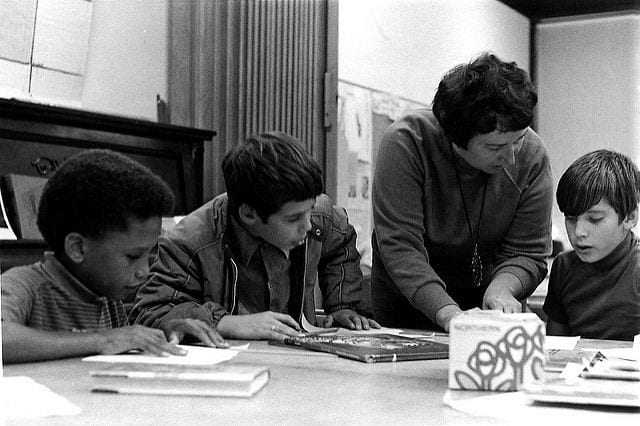 Each week, I publish a post or two containing three or four particularly useful resources on classroom instruction, and you can see them all here.
You might also be interested in THE BEST RESOURCES ON INSTRUCTION IN 2021 – PART ONE.
Here are this week's picks:
5 Review Activities That Kids Actually Like is from Edutopia.
THE SURPRISING TRUTH ABOUT USING HIGHLIGHTING TO STUDY is from InnerDrive.
And number two in the series is Five Ways To: Check for Understanding. https://t.co/6GmzQMOakR pic.twitter.com/ZKpmOqq61k

— David Goodwin (@MrGoodwin23) May 28, 2022
3 Tips to Make Life Easier as a Floating Teacher With No Set Classroom is from Edutopia.
Preventative Behaviour Strategies is from Bright Spots. I'm adding it Best Posts On Classroom Management.
Beware partisan 'pink slime' sites that pose as local news is from The Washington Post. I'm adding it to The Best Tools & Lessons For Teaching Information Literacy – Help Me Find More.
This new newsletter might or might be useful:
Do you have teens or tweens you'd like to raise into critical thinkers who truly understand the news? Need a hand, particularly while they're on summer break?Then sign up for our latest newsletter, Extra Curricula, today. https://t.co/0eDZyyEW68

— Vox (@voxdotcom) July 12, 2022