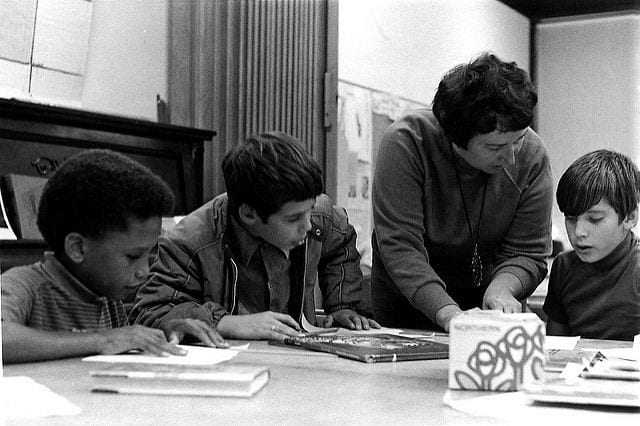 Each week, I publish a post or two containing three or four particularly useful resources on classroom instruction, and you can see them all here.
You might also be interested in THE BEST RESOURCES ON INSTRUCTION IN 2021 – PART ONE.
Here are this week's picks:
HOW TO AVOID LETTING RETRIEVAL PRACTICE BECOME GIMMICKY IN YOUR SCHOOL is from InnerDrive. I'm adding it to The Best Resources For Learning About Retrieval Practice.
The Way We Talk About Assessment Matters is from ASCD. I'm adding it to A Collection Of "The Best" Lists On Assessment.
Critical Thinking Is About Asking Better Questions is from The Harvard Business Review. I'm adding it to The Best Resources On Teaching & Learning Critical Thinking In The Classroom and to The Best Posts & Articles About Asking Good Questions — Help Me Find More.
I'm adding this next tweet to The Best Online Resources To Teach About Plagiarism and to So, You Want To Write A Book? Here's The Best Advice…:
In case it's useful, I helped create a plagiarism rubric with a group of middle level/HS teachers at the end of an intensive design week where we all got a little punchy. It helped communicate what's behind plagiarism and how it impacts the authors who's been plagiarized. IMO. pic.twitter.com/9ZbJ2dyLjt

— Jennifer Binis (@JennBinis) June 20, 2022
I'm adding this tweet to The Best Resources For Learning About The Concept Of "Transfer" — Help Me Find More:
Transfer strategies have an effect size of 0.86 (as of the latest research) and have the potential to considerably accelerate student learning.

Do you have experience with transfer strategies? What has worked well for you?https://t.co/pYaqL4Bzvy #MetaXMonday #WeAreVL pic.twitter.com/PbxWOYtA8c

— Visible Learning (@VisibleLearning) June 20, 2022