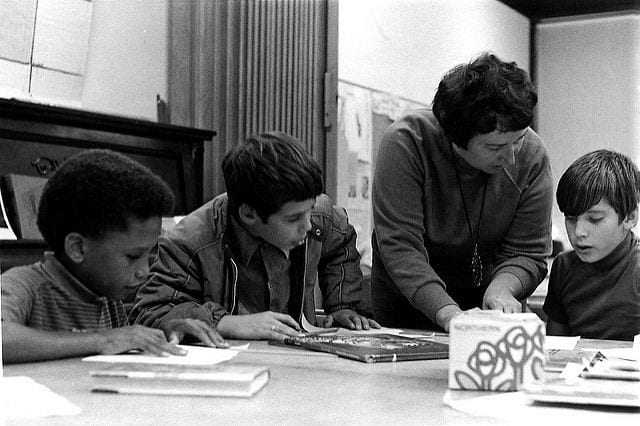 Each week, I publish a post or two containing three or four particularly useful resources on classroom instruction, and you can see them all here.
You might also be interested in THE BEST RESOURCES ON INSTRUCTION IN 2022 – PART ONE.
Here are this week's picks:
I'm adding this tweet to The Best Online Resources To Teach About Plagiarism:
What types of plagiarism are there? How do you know if you are plagiarizing? Take a look our the ACC Library Plagiarism Flowchart and learn more on when and how to properly cite sources in all of your research papers https://t.co/8YdcaND1sQ #ACCLibrary pic.twitter.com/x18KdRMzVH

— ACC Library (@acclibrary) July 6, 2022
This is very good https://t.co/6zumfK5HG3

— Larry Ferlazzo (@Larryferlazzo) July 8, 2022
Spotlight: Formative Assessment – Improving Learning for Every Child is from HundrED. I'm adding it to The Best Resources For Learning About Formative Assessment.
I'm adding this tweet to The Best Sites To Learn About The U.S. Supreme Court:
Ketanji Brown Jackson's historic confirmation to the U.S. Supreme Court has presented numerous opportunities for parents, caregivers, educators and community members to introduce new lessons or initiate discussions. @CoshandraD_LFJhttps://t.co/emA8F38hGG

— MindShift (@MindShiftKQED) July 4, 2022
Five Ways To.. The Collection https://t.co/1uh909qmtO with all the @MrGoodwin23 one-pagers to download

— Tom Sherrington (@teacherhead) July 7, 2022