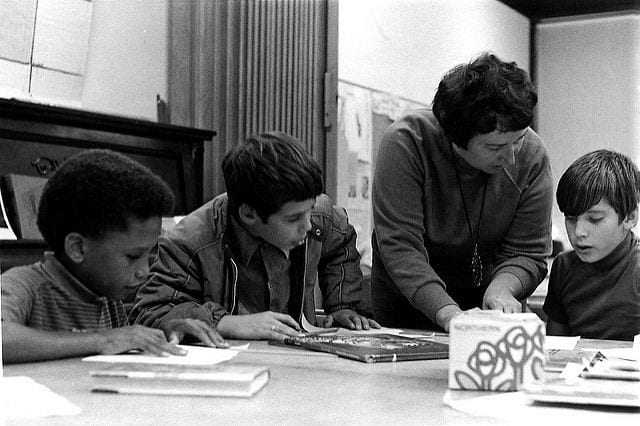 Each week, I publish a post or two containing three or four particularly useful resources on classroom instruction, and you can see them all here.
You might also be interested in THE BEST RESOURCES ON INSTRUCTION IN 2022 – PART ONE.
Here are this week's picks:
Capitalizing on the Pedagogy of Place is from Edutopia.
The column in this next tweet is worth reading by everybody, and especially teachers as we consider our language. I'm adding it to THE BEST RESOURCES SHARING RECOMMENDATIONS ABOUT "TEACHER TALK":
This is a very good column, especially for someone like me who has only begun to consider "ableist language" recently https://t.co/KBxaKOElUD

— Larry Ferlazzo (@Larryferlazzo) July 16, 2022
Some educators may question why the general education curriculum should be given such primacy in relationship to the education of students with individualized education programs (IEPs). Their questions usually follow along these lines. @edutopia https://t.co/4jecqcpxYQ

— MindShift (@MindShiftKQED) July 13, 2022
I'm adding this next tweet to The Best Posts On Looking At Our Students Through The Lens Of Assets & Not Deficits:
"Meeting them where they are" doesn't mean lowering the bar…I'm tired of hearing this. It means catalyzing, then validating, then amplifying the cultural and intellectual assets that young people already possess before even entering the classroom. #Ratchetdemic

— Adam Calus, M.M.Ed. (@adamcalus_) July 16, 2022
ReDesign has created some interesting looking "Toolboxes." I especially like their High-quality Performance Assessments one, which includes Performance Task Teacher Guides. I'm adding them to The Best Resources For Learning About Performance Assessment.