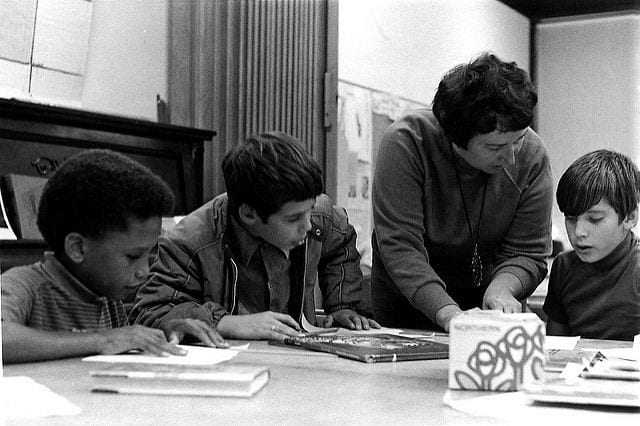 Each week, I publish a post or two containing three or four particularly useful resources on classroom instruction, and you can see them all here.
You might also be interested in THE BEST RESOURCES ON INSTRUCTION IN 2022 – PART ONE.
Here are this week's picks:
What are the conditions for delivering effective feedback? is from Evidence Based Education. I'm adding it to The Best Resources For Learning How To Best Give Feedback To Students.
What New Teachers Really Need to Know About Classroom Management is from ASCD. I'm adding it to  Best Posts On Classroom Management and to The Best Advice For New Teachers.
Trail of Bread Crumbs has tons of great graphic organizer writing structures. I'm adding it to The Best Scaffolded Writing Frames For Students.
Setting Students Up for Success With Behavior is from ASCD. I'm adding it to THE BEST RESOURCES SHARING RECOMMENDATIONS ABOUT "TEACHER TALK"