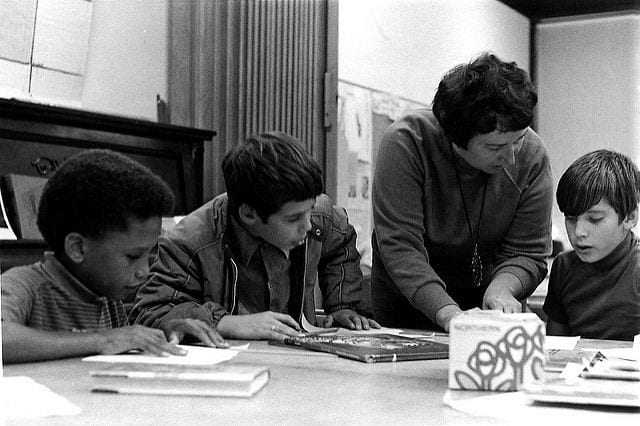 Each week, I publish a post or two containing three or four particularly useful resources on classroom instruction, and you can see them all here.
You might also be interested in THE BEST RESOURCES ON INSTRUCTION IN 2022 – PART ONE.
Here are this week's picks:
I'm adding this tweet to The Best Resources For Doing Classroom Observations:
I created a Google form for observations in my department. The questions are:

1) What did I see that I can use in my classroom?
2) One thing I can adapt to make it work in my instruction?
3) What questions do I have about what I observed?

Simple. https://t.co/M3yfDU7O29

— The Madwoman in the Classroom (@heymrsbond) July 19, 2022
It's Time to Stop Pretending We Have a "100-Point" Grading Scale is from The Center For Assessment. I'm adding it to DO WE GIVE A ZERO OR 50% FOR WORK NOT TURNED-IN? HERE ARE SOME USEFUL COMMENTARIES.
Writing Is Revising is from MATTHEW M. JOHNSON. I'm adding it to The Best Resources On Getting Student Writers To "Buy-Into" Revision – Help Me Find More.
Cult of Pedagogy has collected all of their posts about rubrics in one place.  I'm adding the link to The Best Rubric Sites (And A Beginning Discussion About Their Use).
TARA is a new site for teachers that has a number of features, including a "resource bank" with many instructional strategies (you can read about it at Richard Byrne's blog).  Each strategy has guidance, and the ones I checked all had support videos and downloadable templates.  There were a few with names I didn't recognize, but they also didn't have any added materials – perhaps they were just placeholders of some kind.  You need to register to access them all, but it's free quick and easy. I'm adding it to The Best Collections Of Instructional Strategies.