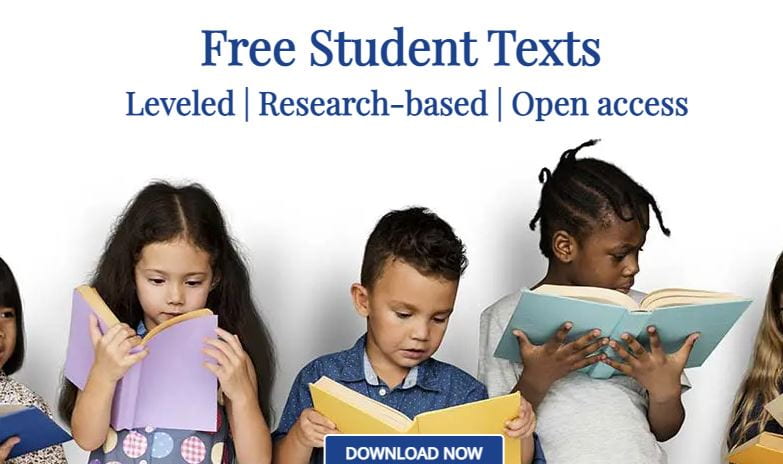 TextProject has a fair number of freely available and printable eBooks and illustrated vocabulary resources that would be very helpful to English Language Learners.
You have to click around a little bit to find them, but they are pretty decent.
I'm adding it to The Best Sources For Free & Accessible Printable Books.