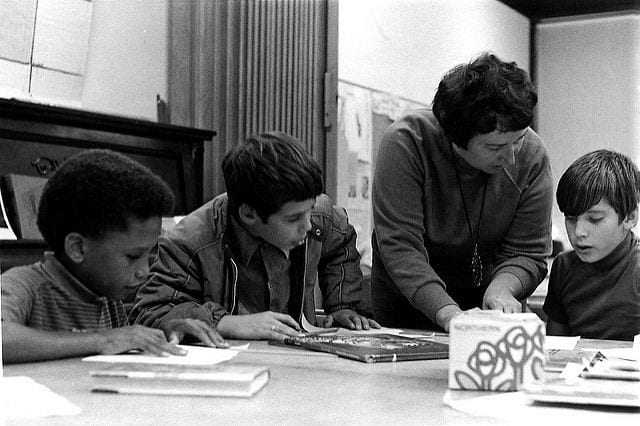 Each week, I publish a post or two containing three or four particularly useful resources on classroom instruction, and you can see them all here.
You might also be interested in THE BEST RESOURCES ON INSTRUCTION IN 2022 – PART ONE.
Here are this week's picks:
Establishing Opening and Closing Routines is from Facing History. I'm adding it to The Best Resources For "Do Now" Activities To Begin A Class and to The Best Questions To Use For Class Closing Activities — What Are Yours?
A Relationship-Driven Strategy for Addressing Challenging Behavior is from Edutopia. I'm adding it to Best Posts On Classroom Management.
The Smithsonian has a nice collection of "icebreaker" prompts. I'm adding it to THE BEST LISTS OF "ICEBREAKER" PROMPTS – PLEASE SHARE YOUR OWN.
This image is from @BradleyKBusch forthcoming "Teaching and Learning Illuminated" and it captures perfectly how Cold Call and Wait Time can boost Ratio… especially as he points out during Retrieval Practice. #teachinggold pic.twitter.com/BeiFWKqSZ3

— Doug Lemov (@Doug_Lemov) August 22, 2022