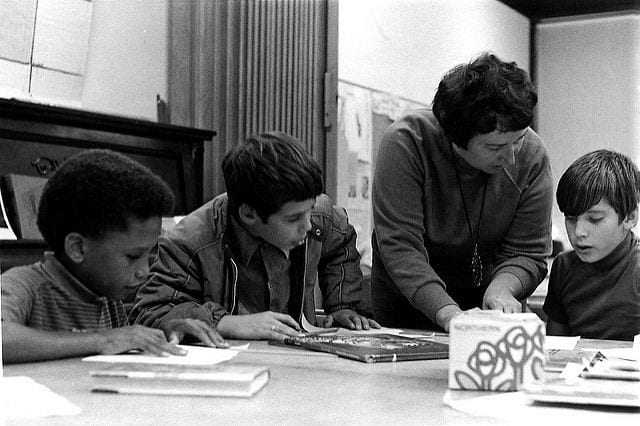 Each week, I publish a post or two containing three or four particularly useful resources on classroom instruction, and you can see them all here.
You might also be interested in THE BEST RESOURCES ON INSTRUCTION IN 2022 – PART ONE.
Here are this week's picks:
I'm adding this tweet to The Best Sites For Learning About The World's Different Cultures:
6 excellent lessons about music & cultural traditions from @carnegiehallhttps://t.co/AnwhwZ1fGI#teacher@socialstudiestx @msjellman @mrshistorylee @HistoryFrog @twoasianparents @thewongways @mrs_Gworld @LottieDowlingNZ @CrazyPln @henneld_edu @AntoniettaCPM @mr_pelkey @4GBrotto

— Andrea Sánchez Aguirre, M.Ed.ETH (@AguirreLearns) August 25, 2022
I'm adding this next tweet to The Best Resources For Learning About Retrieval Practice:
This is brilliant from @britishschoolro about retrieval practice & I like the research references too! 🧠 pic.twitter.com/ZUhcgNKvm8

— Kate Jones 🏴󠁧󠁢󠁷󠁬󠁳󠁿 (@KateJones_teach) August 25, 2022
How to Use The Learning Network is from The NY Times Learning Network.
Here are new additions to THE BEST LISTS OF "ICEBREAKER" PROMPTS – PLEASE SHARE YOUR OWN:
Are Attendance Questions the Best Unkept Secret in Secondary Teaching? is from Jessica Kirkland.
Hope this might be helpful https://t.co/XC9IKoLdHo

— Tricia Friedman (@tricia_fried) August 25, 2022
I signed up for this free daily email with ideas: https://t.co/z4t3bcNk16 One week in and so far there have been some great questions and other activities. I pick and choose.

— Karen McKenna (@mrskarenmckenna) August 26, 2022
I highly recommend @playmeo – you will find MANY icebreaker activities there – youtube link – https://t.co/bTWNTIaOqE

— Wyatt Franz (@mrfranzworld) August 25, 2022