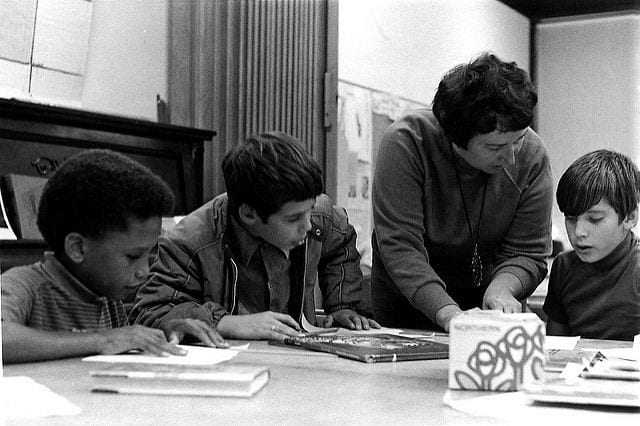 Each week, I publish a post or two containing three or four particularly useful resources on classroom instruction, and you can see them all here.
You might also be interested in THE BEST RESOURCES ON INSTRUCTION IN 2022 – PART ONE.
Here are this week's picks:
Want more meaningful classroom management? Here are 8 questions teachers can ask themselves. is from KQED. I'm adding it to Best Posts On Classroom Management.
Every Teacher Question From a Single Lesson is from Dan Meyer. I'm adding it to The Best Resources On Professional Development For Teachers — Help Me Find More.
3 ways to teach with book excerpts instead of entire texts (and why this benefits students) is from Truth For Teachers.
5 Tips for Creating an Effective Virtual Field Trip is from Edutopia. I'm adding it to The Best Resources For Finding And Creating Virtual Field Trips.