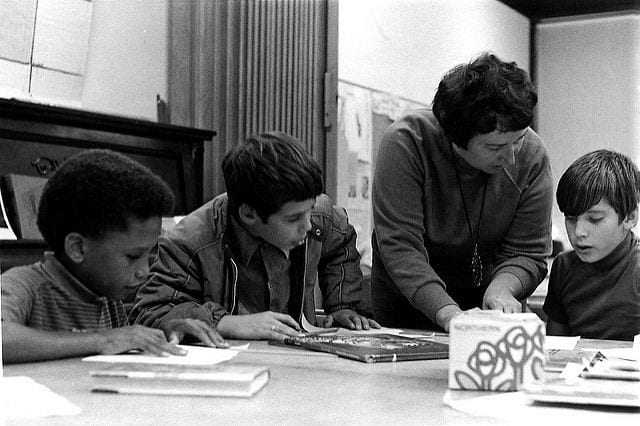 Each week, I publish a post or two containing three or four particularly useful resources on classroom instruction, and you can see them all here.
You might also be interested in THE BEST RESOURCES ON INSTRUCTION IN 2022 – PART ONE.
Here are this week's picks:
120 Tips for New Teachers is from Edutopia. I'm adding it to The Best Advice For New Teachers.
445 Prompts for Narrative and Personal Writing is from The NY Times Learning Network.
1 Unexpected Way Thinking Can Improve Student Grades is from the Barefoot TEFL Teacher. I'm adding it to THE BEST RESOURCES FOR LEARNING ABOUT THE IMPORTANCE OF TEACHER EXPECTATIONS.
5 Get-To-Know-You Activities For Building Community and Connection This Fall is from Learners Edge. I'm adding it to The Best Resources For Planning The First Day Of School and to The Best Resources On Developing A Sense Of Community In The Classroom.
Why It's Important for Educators to Show Vulnerability is from ASCD. I'm adding it to The Best Resources On Student & Teacher Reflection.