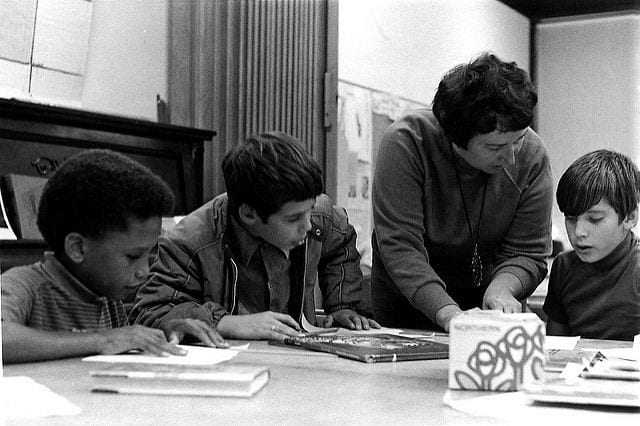 Each week, I publish a post or two containing three or four particularly useful resources on classroom instruction, and you can see them all here.
You might also be interested in THE BEST RESOURCES ON INSTRUCTION IN 2022 – PART ONE.
Here are this week's picks:
The National Writing Project's College, Career and Community Writers Program website is a pretty darn impressive resource for writing instruction. I'm adding it to The Best Websites For K-12 Writing Instruction/Reinforcement.
Scaffolding – more than just a worksheet is from The Education Endowment Foundation. I'm adding it to The Best Resources On Providing Scaffolds To Students.
How to Reduce the Cognitive Load on Students During Lessons is from Edutopia.
How To Give Students Feedback: 11 Teacher Feedback Examples And Strategies is from Teacher Made. I'm adding it to The Best Resources For Learning How To Best Give Feedback To Students.
Loads of downloads of these one-pagers. The full set of 10 is complete and ready for you here. @MrGoodwin23 is one super talented person! https://t.co/tHokjUWXj2

— Tom Sherrington (@teacherhead) September 23, 2022
Teaching paradoxes … #rEDDub pic.twitter.com/3UCAHuA7aG

— researchED Dublin (@researchEDDub) September 24, 2022
7 Tips for Creating Motivating Assessments is from Edutopia. I'm adding it to The Best Resources For Learning About Effective Student & Teacher Assessments.