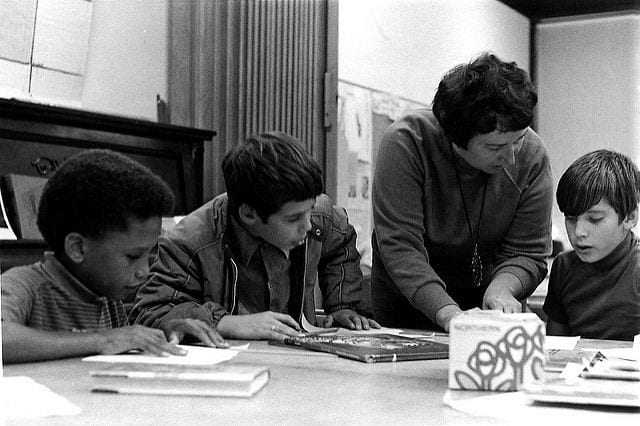 Each week, I publish a post or two containing three or four particularly useful resources on classroom instruction, and you can see them all here.
You might also be interested in THE BEST RESOURCES ON INSTRUCTION IN 2022 – PART ONE.
Here are this week's picks:
— Paul A. Kirschner (@P_A_Kirschner) September 28, 2022
‼️ Free to download A5 word diagrams to support students with:

→ Peer Critique: Kind, Specific, Helpful
→ Structured Discussion: Think, Pair, Share
→ Retrieval Practice: Flash Cards

Get the PDF 👉 https://t.co/FnbsNpePcG pic.twitter.com/9mwsZwaAkA

— Jamie Clark (@XpatEducator) September 28, 2022
I'm adding this next tweet to The Best Ways To Use Multiple Choice Exercises:
Excellent blog on multiple choice questions by @Carousel_Learn as part of their MCQ series. Good example of partial retrieval & the need to go beyond MCQS because of their limitations & the need for challenging free & fluent recall/full retrieval. https://t.co/Ji8uPalqz3

— Kate Jones (@KateJones_teach) September 30, 2022
Discussion Protocols That Engage All Students is from Edutopia. I'm adding it to The Best Resources Sharing The Best Practices For Fruitful Classroom Discussions.
When Reading Logs Backfire, What Can Teachers Do Instead? is from Edutopia. I'm adding it to Best Posts On Books: Why They're Important & How To Help Students Select, Read, Write & Discuss Them.