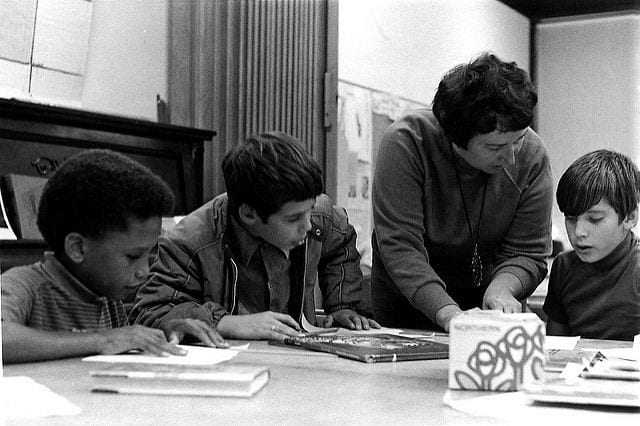 Each week, I publish a post or two containing three or four particularly useful resources on classroom instruction, and you can see them all here.
You might also be interested in THE BEST RESOURCES ON INSTRUCTION IN 2022 – PART ONE.
Here are this week's picks:
6 Key Questions to Build Better Rubrics is from Edutopia. I'm adding it to The Best Rubric Sites (And A Beginning Discussion About Their Use).
How and Why Teachers Should Weave History Into Math Lessons is from EdPost.
MWB – actually using them is a good post about Mini Whiteboards.
Teaching and Learning About Abortion Laws in the United States After Roe is from The NY Times Learning Network. I'm adding it to USEFUL RESOURCES FOR TEACHING ABOUT THE REPEAL OF ROE.
10 WAYS TO DEAL WITH 'I DON'T KNOW' ANSWERS IN THE CLASSROOM is from InnerDrive.