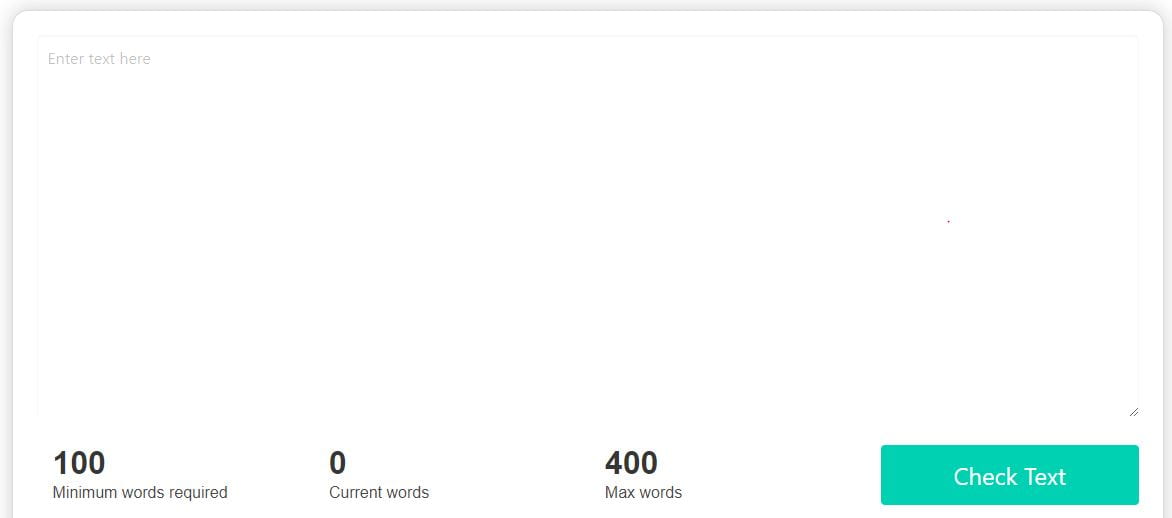 As regular readers know, I'm a big fan of, and write a lot about, both Quill and Common Lit.
The two organizations have joined to unveil the new and free AI Writing Check, which is designed to detect text that has been written by Artificial Intelligence.
They write that "AI Writing Check can process up to 100,000 essays per day and has an accuracy rate of 80-90%."
You can see a video below showing it in action.
As I wrote yesterday in Education Week, I don't believe these kinds of tools are a solution for the long-run:
Even though there are likely to be some tools that might be able to detect text that is primarily written by AI, it's also likely that these will always be one step behind the latest-and-greatest iteration of text-generating AI applications. Do we really want to create additional stress on our teachers' lives by ineffectively policing student writing?
Instead, I believe we teachers need to develop ways to incorporate AI use into our teaching. Since most of us, including me, haven't quite figured out how to do this just yet, an AI writing detector can come in handy this year.
I'm adding this info to THE BEST POSTS ON EDUCATION & CHATGPT.