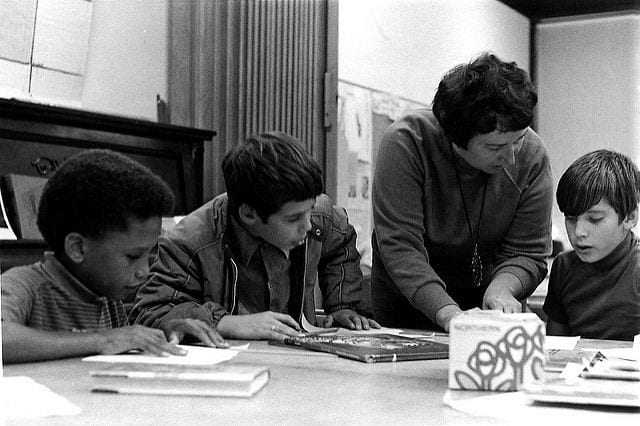 Each week, I publish a post or two containing three or four particularly useful resources on classroom instruction, and you can see them all here.
You might also be interested in THE BEST RESOURCES ON INSTRUCTION IN 2022 – PART ONE.
Here are this week's picks:
Multiple-choice questions: pros and cons is by Kate Jones. I'm adding it to The Best Ways To Use Multiple Choice Exercises.
Five Ways To.. the Booklet https://t.co/Mnz8L2DgB5 40,000 downloads so far. @MrGoodwin23 and I are blown away. 10 x five-ways…. Find it here:

— Tom Sherrington (@teacherhead) November 6, 2022
The Art of Questioning is from Evidence Based Education. I'm adding it to The Best Posts & Articles About Asking Good Questions — Help Me Find More.
'Four Quarters Marking' – A Workload Solution? is from Carl Hendrick. I'm adding it to The Best Resources On Grading Practices.
I'm adding this tweet to The Best Resources For Learning About Retrieval Practice:
7 Myths about retrieval practice.

This is based on my recent @researchEDDur presentation. Created by the wonderful & talented @MrGoodwin23

Retrieval practice is an effective T&L strategy for all learners but it is vulnerable to myths & mutations! 🧠 pic.twitter.com/SCUGFx0DU6

— Kate Jones (@KateJones_teach) November 13, 2022
10 Ways to Give a Better Lecture is from Cult of Pedagogy.