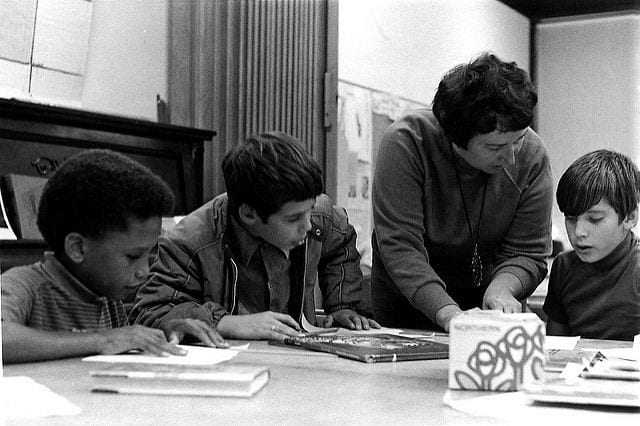 Each week, I publish a post or two containing three or four particularly useful resources on classroom instruction, and you can see them all here.
You might also be interested in THE BEST RESOURCES ON INSTRUCTION IN 2022 – PART ONE.
Here are this week's picks:
I'm adding this tweet to The Best Resources On "Instructional Coaching":
Should coaching be directive, dialogical, or facilitative? Here's a column I wrote about this question a while back: https://t.co/GQT8f0xXDT

— Jim Knight 🇺🇦 (@jimknight99) November 29, 2022
When Revising, Read Out Loud is from The Learning Scientists. I'm adding it to The Best Resources On Getting Student Writers To "Buy-Into" Revision – Help Me Find More.
'Why Don't Students Like School?' by @DTWillingham is one of the most influential books for teachers on cognitive science. It explores how students' minds work & how to use this knowledge to be a better teacher.

I made a poster for it. Download it here: https://t.co/c7cl0k8m6y pic.twitter.com/E0X6ALN1wh

— Jamie Clark (@XpatEducator) November 30, 2022
I'm adding this tweet to THE BEST RESOURCES TO LEARN ABOUT THE IMPORTANCE OF TEACHER MODELING:
Modelling…It's All In Handover

Original blog: https://t.co/g6vQ6Ey1zM pic.twitter.com/IcJ6KD2oue

— David Goodwin (@MrGoodwin23) December 3, 2022
Narrated Five Photo Story is a good lesson plan from Wesley Fryer. I'm adding it to The Best Ways To Use Photos In Lessons.
I'm adding this next tweet to The Best Resources For Learning How To Best Give Feedback To Students:
"The only thing that matters with feedback is the reaction of the recipient. That's it. Feedback—no matter how well designed—that the student does not act upon is a waste of time. "

Excerpt From
Embedding Formative Assessment@dylanwiliam & Siobhan Leahyhttps://t.co/jzh3ccYFRa pic.twitter.com/5ycI5AWKFC

— Justin McMillan (@justinwmcmillan) December 6, 2022