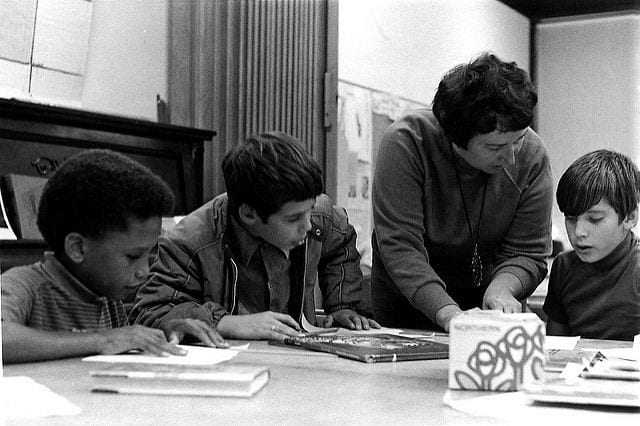 Each week, I publish a post or two containing three or four particularly useful resources on classroom instruction, and you can see them all here.
You might also be interested in THE BEST RESOURCES ON INSTRUCTION IN 2022 – PART ONE.
Here are this week's picks:
My kids and I are gaming together and I'm wondering lately …

🌴 How Can We Make School Learning Replayable?https://t.co/gADoLFyYyR

— Dan Meyer (@ddmeyer) January 19, 2023
I love teaching AND — interacting with 160 often fairly needy teenagers each day can be exhausting

— Larry Ferlazzo (@Larryferlazzo) January 21, 2023
CTRL-F is yet another educator resource for teaching information literacy.  I'm adding it to The Best Tools & Lessons For Teaching Information Literacy – Help Me Find More.
5 Steps to More Effective PD With Book Studies is from Edutopia. I'm adding it to The Best Resources On Professional Development For Teachers — Help Me Find More.
80 Graphic Organizer Templates for Active Learning is from TCEA. I'm adding it to Not "The Best," But "A List" Of Mindmapping, Flow Chart Tools, & Graphic Organizers.
Rebook offers quite a few critical thinking lesson plans. I'm adding it to The Best Resources On Teaching & Learning Critical Thinking In The Classroom.