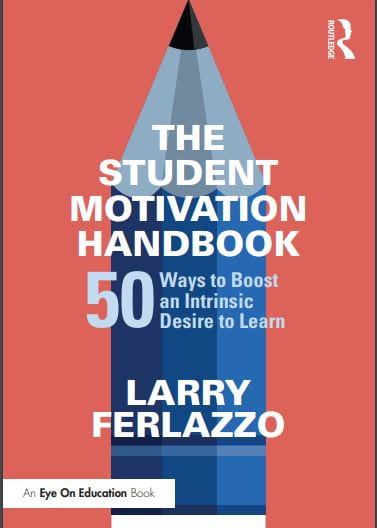 My book comes out this Thursday, and I'll be starting a slow "Twitter Chat" on Wednesday that will continue for a week.
I'll be sharing excerpts, answering questions, and the publisher is going to give away a couple of books.
Participate and follow the conversation using the hashtag #motivationhandbook.
You can pre-order the book on Amazon (and use the "look inside" feature to see a fair amount of it) here.