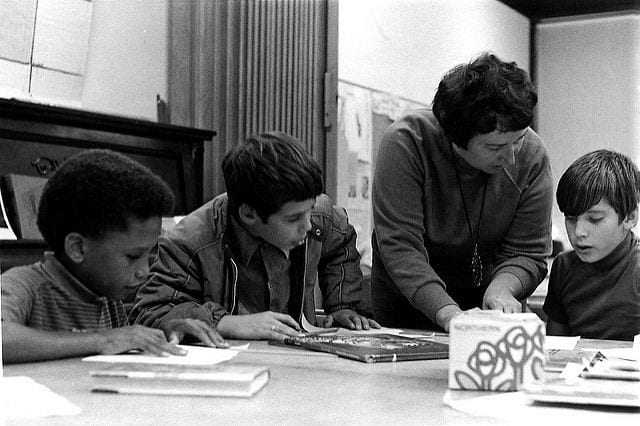 Each week, I publish a post or two containing three or four particularly useful resources on classroom instruction, and you can see them all here.
You might also be interested in THE BEST RESOURCES ON INSTRUCTION IN 2022 – PART ONE.
Here are this week's picks:
4 ways to work smarter—not harder—at giving feedback on student writing is from Teach Learn Grow. I'm adding it to The Best Resources For Learning How To Best Give Feedback To Students.
Feedback That Fosters Growth is from Edutopia. I'm adding it to the same list.
Two Self-Reported Grading Strategies is from Tech Notes. I'm adding it to The Best Resources On Student Self-Assessment.
Authentic Group Discussions with the Real Talk Strategy is from Cult of Pedagogy. I'm adding it to The Best Resources Sharing The Best Practices For Fruitful Classroom Discussions.
Talking to Children About the History of Slavery in the United States: A Resource for Parents and Caregivers is from Learning For Justice. I'm adding it to USEFUL RESOURCES FOR LEARNING ABOUT THE 400TH ANNIVERSARY OF BRINGING ENSLAVED AFRICANS TO AMERICA.
Writing Strategies: Insights from a Twitter Chat is from TechNotes.
"Explain effective classroom management in the style of Captain Ahab" – ChatGPT's response on left, Google's Bard response on right. pic.twitter.com/xLVYHU932e

— Larry Ferlazzo (@Larryferlazzo) March 26, 2023
The Trump Indictment: What Should We Tell the Kids? is from Ed Week.