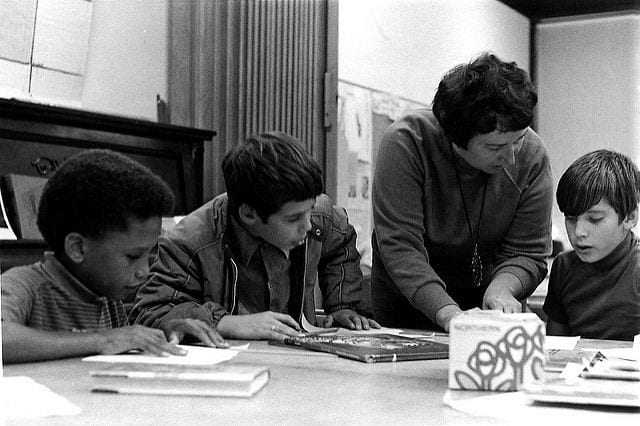 Each week, I publish a post or two containing three or four particularly useful resources on classroom instruction, and you can see them all here.
You might also be interested in THE BEST RESOURCES ON INSTRUCTION IN 2022 – PART ONE.
Here are this week's picks:
I'm adding this tweet to The Best Resources On Differentiating Instruction:
11th Anniversary – Personalization vs. Differentiation vs. Individualization Chart https://t.co/DfzKigZ6Q8

— Kathleen McClaskey (@khmmc) February 16, 2023
A fresh approach to supporting students who are disengaged and task-avoidant is from Truth For Teachers. I'm adding it to The Best Posts & Articles On Student Engagement.
Microlectures 101: What, Why, & How? is from Faculty Focus.
COLD-CALLING: A DEEP DIVE INTERVIEW WITH DOUG LEMOV BY BRADLEY BUSCH is from Inner Drive.
Using Curiosity as a Way to Defuse Power Struggles is from Edutopia. I'm adding it to Best Posts On Classroom Management. You might also be interested in "Be Curious, Not Judgmental."
How and Why to Teach Black Resistance in U.S. History is from ASCD. I'm adding it to USEFUL RESOURCES FOR LEARNING ABOUT THE 400TH ANNIVERSARY OF BRINGING ENSLAVED AFRICANS TO AMERICA.