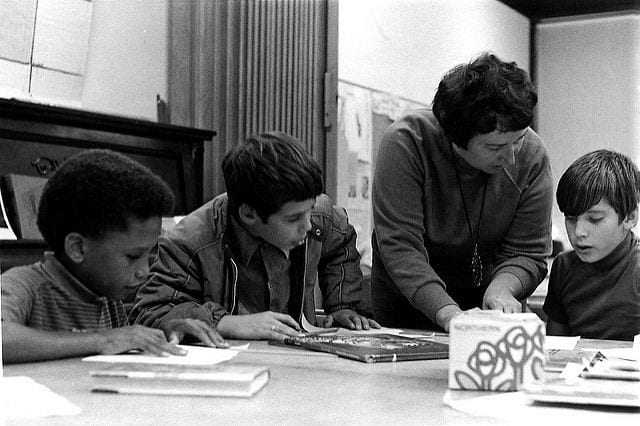 Each week, I publish a post or two containing three or four particularly useful resources on classroom instruction, and you can see them all here.
You might also be interested in THE BEST RESOURCES ON INSTRUCTION IN 2022 – PART ONE.
Here are this week's picks:
🌴 I wrote about three (3) math lesson design principles we can learn from @MathforLove's award-winning math lesson. #iteachmathhttps://t.co/5L8PUw9Idw

— Dan Meyer (@ddmeyer) February 23, 2023
Nobody knows what the point of homework is is from Vox. I'm adding it to The Best Resources For Learning About Homework Issues.
Math Word Field Notes: A Collaborative Project Across Subject Areas is from The NY Times Learning Network. I'm adding it to The Best Resources For Writing In Math Class.
I'm adding this tweet to A COLLECTION OF SILENT MOVIE GIF METAPHORS FOR TEACHER LIFE – MAKE SOME YOURSELF WITH THE TAG #EDMOVIEGIF:
Me, how I sometimes feel about my job as a teacher https://t.co/A7iEdOQxIV

— Larry Ferlazzo (@Larryferlazzo) February 26, 2023
Angel Island Immigration Station: Exploring Borders and Belonging in US History is a lesson from Facing History. I'm adding it to The Best Sites For Learning About Immigration In The United States.
Interesting comment from one of my students today: "I like this class, but I get tired of having to work all the time. In this class, we have to do the lesson. In other classes, the teacher does the lesson."

— Larry Ferlazzo (@Larryferlazzo) April 20, 2023